Glaukos begins phase 2 program for 3rd gen iLink therapy to treat thinning of cornea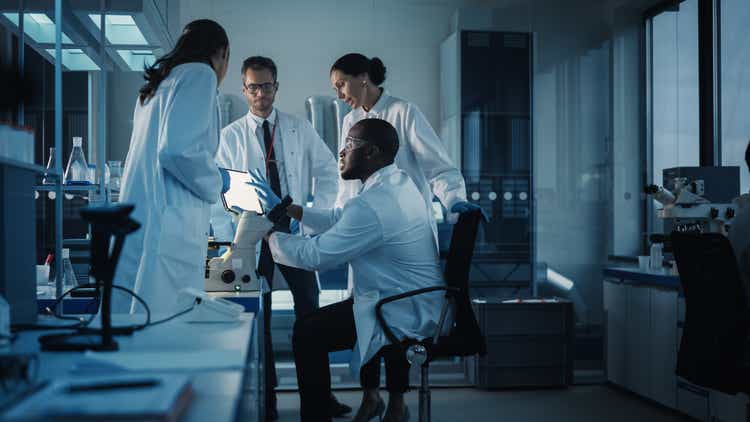 Glaukos (NYSE:GKOS) said it began a phase 2 program for its third generation iLink therapy to treat keratoconus, a type of eye disorder.
Keratoconus occurs when the cornea thins and gradually bulges outward into a cone shape, causing

blurred vision.

The company's iLink platform consists of single-use drug formulations, which work by delivering ultraviolet light to the cornea to induce a reaction called corneal cross-linking, designed to strengthen and reshape the cornea.
The third-generation iLink therapy is a corneal cross-linking treatment designed to customize the therapeutic capabilities, and build upon Glaukos' first-generation iLink therapy called iLink Epi-off and its second-generation iLink investigational treatment known as iLink Epi-on.
The phase 2 program consists of two separate trials and both will have follow-up period of 6 months.
The company expects to enroll patients across both trials at sites in the U.S., Europe, South America and Asia.