Quoin files application with FDA to begin trial of QRX003 for rare skin disorder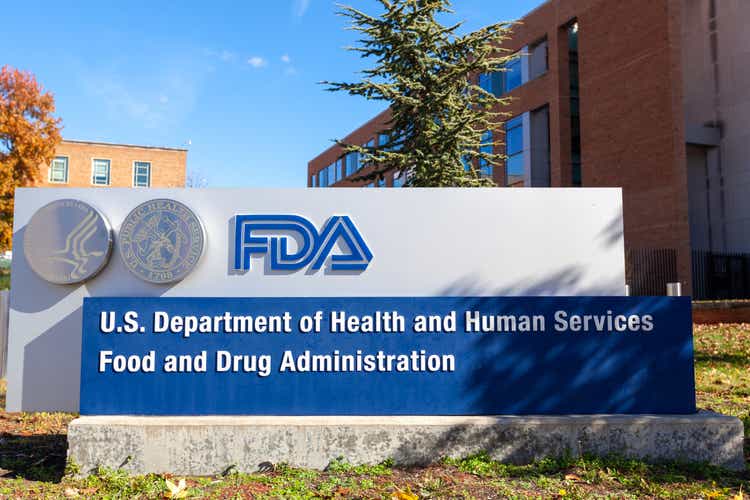 Quoin Pharmaceuticals (NASDAQ:QNRX) submitted an investigational new drug application to the U.S. Food and Drug Administration to begin clinical trial of topical lotion QRX003 for Netherton Syndrome (NS).
NS is a rare genetic disorder characterized by scaling skin, hair anomalies and increased susceptibility to eczema, among other things.
The company said daily application of QRX003 could potentially lead to improvement in skin architecture and restoration of the skin's barrier properties.