NervGen Pharma gets safety panel nod to advance in phase 1 trial of NVG-291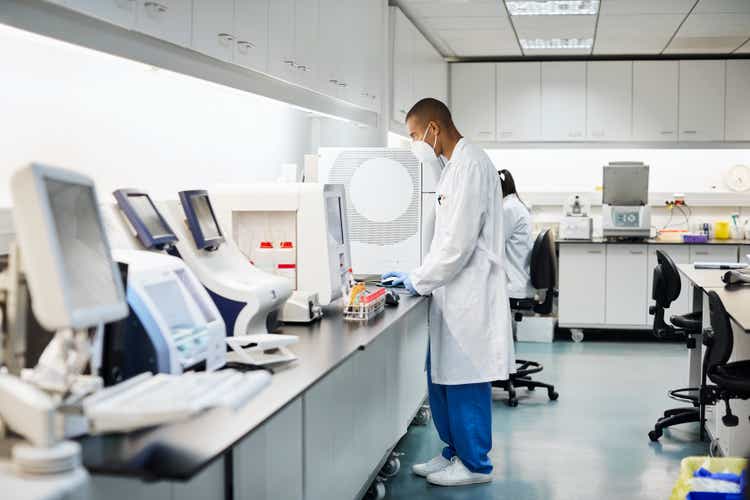 NervGen Pharma (OTCQX:NGENF) received approval from A safety review committee to advance to the second cohort in the multiple ascending dose (MAD) portion of its phase 1 trial of NVG-291.
The company said that

following completion of the MAD portion of the study and ongoing toxicology studies requested by the U.S. FDA, NervGen will seek removal of the partial clinical trial hold initiated by the FDA and evaluate bridging cohorts of healthy males and in healthy premenopausal females.

"While we will proceed to evaluate higher doses in the remaining MAD cohorts of the Phase 1 study, the blinded safety data observed so far are encouraging and highlight that we are a step closer to initiating the Phase 1b/2 efficacy studies in Alzheimer's disease, multiple sclerosis and spinal cord injury patients later in 2022," said NervGen's President and CEO Paul Brennan.
The company said that in preclinical studies, NVG-291 has shown to promote repair mechanisms in the nervous system, including axonal regeneration, remyelination and enhanced plasticity.