Software company Datto said to explore sale after takeover interest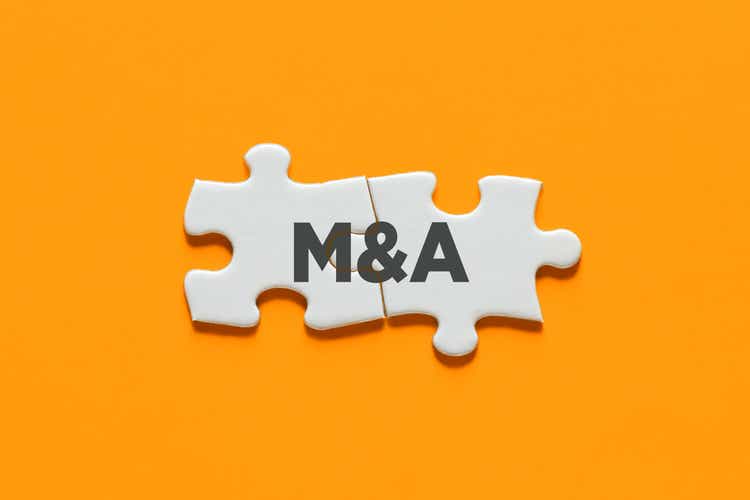 Datto Holding Corp. (NYSE:MSP) is said to be considering its strategic options including a possible sale after the maker of cloud-based data backup software received takeover interest from private equity firms.
Datto has hired an

adviser to solicit interested from possible buyers, according to a

Bloomberg report.

Datto (

MSP

) has a market cap of $3.7 billion.

Data recovery company Datto, which is backed by Vista Equity Partners, went public in October 2020 and the shares have fallen 13% since the IPO. Datto's products include mission-critical business continuity and disaster recovery, where the company competes with VMware (NYSE:VMW), IBM (NYSE:IBM) and Open Text (OTEX) owned Carbonite.
Datto has a short interest of 17%.
See SA contributor Donovan Jones' piece from January entitled "Datto Launches Promising Offerings But Faces Valuation Contraction."