Counting barrels - what is the real impact of self-sanctioning on oil markets?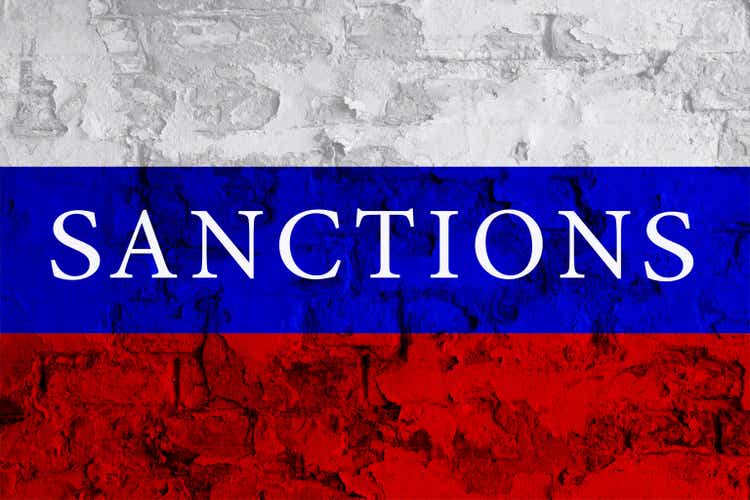 As war broke out in Ukraine, Western energy companies refused to purchase Russian oil cargoes; Energy Intelligence estimated the total impact of self-sanctioning at ~2.5mb/d of oil and oil product.
The group later revised its

self sanctioning estimate upwards, to 3.0mb/d.

The IEA Wednesday said that Russian self-sanctioning has yet to hit physical markets, as cargoes purchased before the invasion continued to sail; the Agency said that from April onward, self-sanctioning would restrict Russian supply by ~3mb/d.
Morgan Stanley on Thursday adjusted the bank's supply forecast, reducing Russian volumes by 1mb/d from April onwards.
However, Energy Intelligence has now flipped its position, the group now says Russian exports are running at close to normal levels.
Energy Intelligence notes that trades have increasingly "gone dark" -- trades posted by Platts have slowed, while ship tracking data points to continued exports.
Trading houses like Trafigura, Gunvor and Vitol have picked up what the majors like Total (TTE), Shell (SHEL) and Equinor (EQNR) left behind, according to Energy Intelligence.
Given the time lag between purchase and loading (~one month) and time lag between loading and visibility in on-shore storage tanks (~one month), there's little concrete data to observe the actual impact of self-sanctioning; however, the market is sure to remain focused on the dynamic, with summer driving season approaching and inventories at multi-year low levels.