MKS Instruments planned purchase of Atotech said to be refiled in China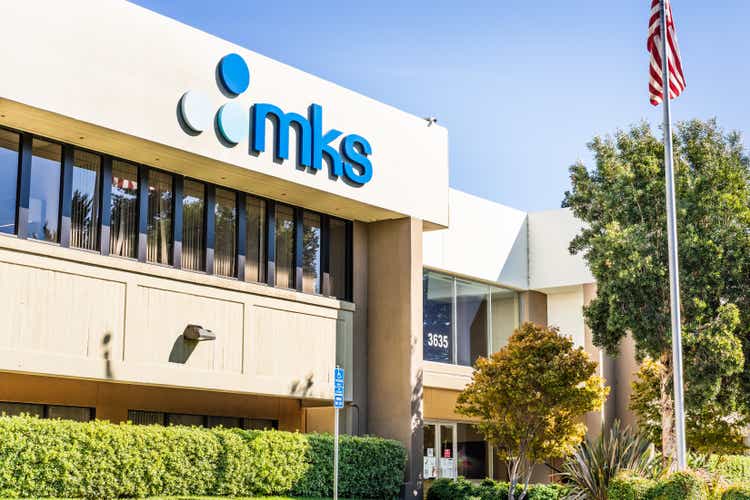 MKS Instrument's (NASDAQ:MKSI) planned $5B acquisition of Atotech (NYSE:ATC) is said to have been refiled in China.
The case was said to be refiled before China's main antitrust regulator, according to traders, who cited a report

that was been circulated.

The refiling comes after a report last week that the deal was said to be seeing some issues with Chinese antitrust approval due to concerns from third parties. ATC

rose 1.8%

, while MKSI

gained 0.7%.

While the China's State Administration for Market Regulation ("SAMR") initially planned to clear the deal without conditions, SAMR received concerns from third parties in its final check, according to the report last week. There was concern that SAMR won't be able to approve the deal before the March 31 deal termination deadline.
MKS Instruments said in December that the ATC deal has received approval, or indication of imminent approval, from 12 out of 13 global antitrust regulatory authorities, with China being the last remaining approval. The company at the time pushed out the close of the deal to Q1 from Q4.