Tech Roundup: Wild swings in Chinese stocks lead week's action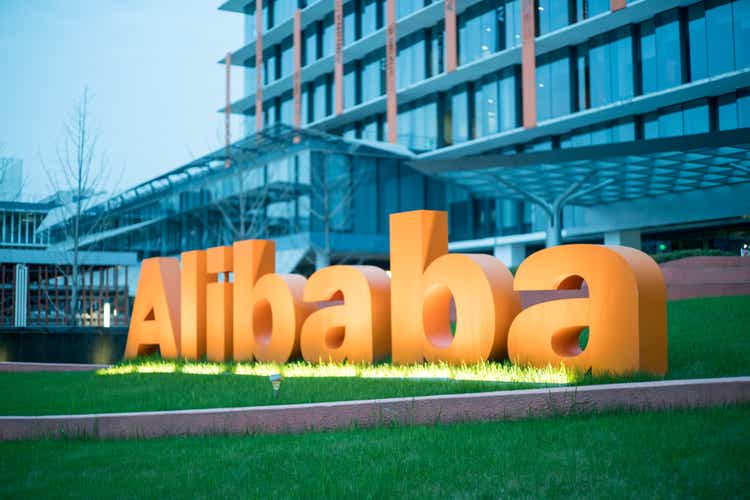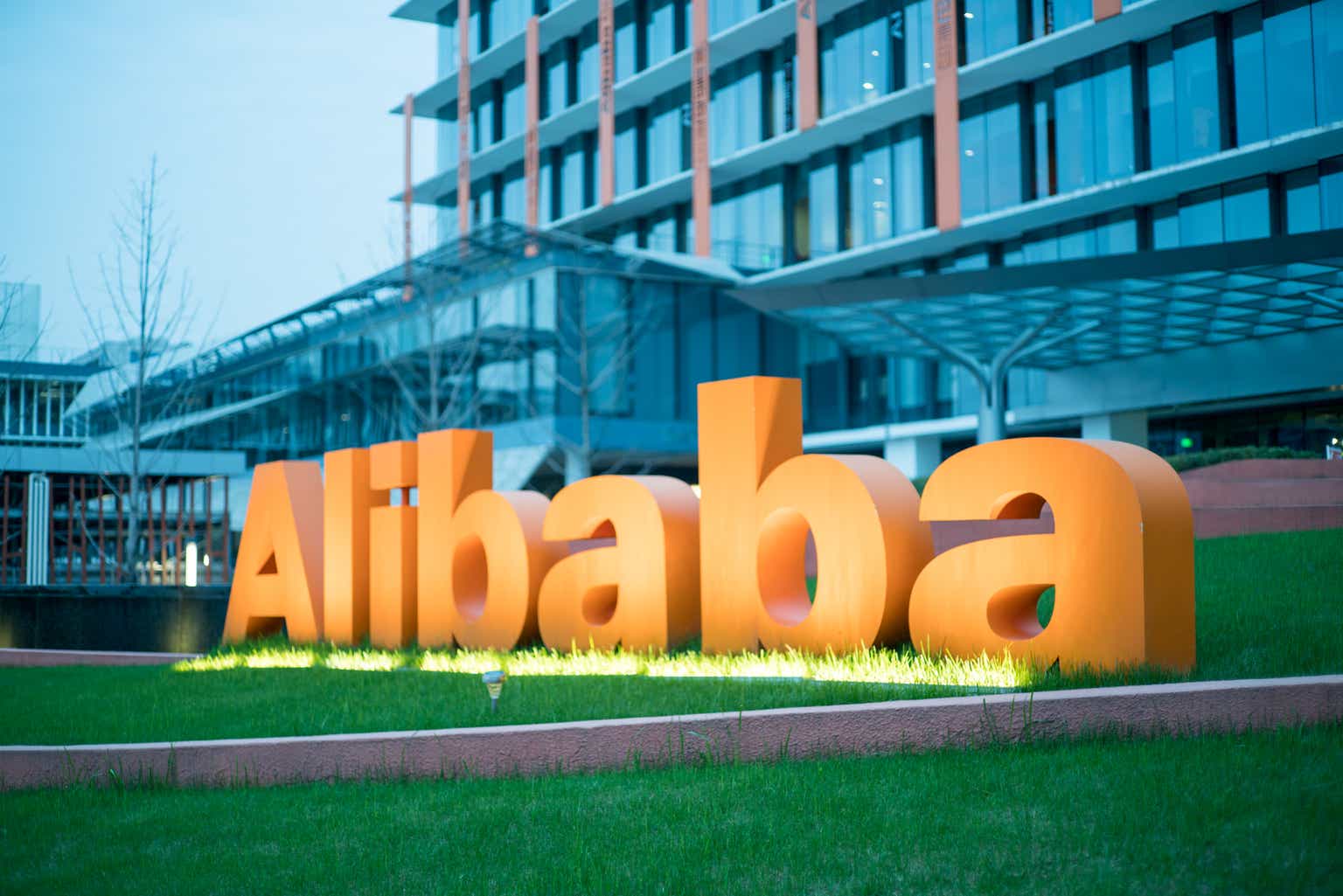 The performance of Chinese companies highlighted activity in the tech sector this week, and the way the week ended couldn't have been any different from how it started.
Things got off to a very

rough start when analysts at J.P. Morgan took their axes to more than two dozen Chinese tech stocks, and cut the ratings of the likes of Alibaba (

NYSE:BABA

), Baidu (

NASDAQ:BIDU

) and JD.com (

JD

) to the equivalent of sell. The Morgan analysts

gave multiple reasons for their grim views

, including geopolitical issues and the slow rollout of autonomous driving systems.

However, by midweek, the Chinese tech giants had bounced back thanks to a report that the Beijing government was set to take steps to stabilize markets and stoke the nation's economic growth. And by the time U.S. markets closed on Friday, Chinese tech companies added even more gains and almost erased any memories of their slump earlier in the week.
Meanwhile, Russia's war against Ukraine wasn't far from anyone's mind. Russia itself went after YouTube (GOOG) as a government regulator warned the video-streaming site to stop running what it called "anti-Russian ads." And Russian Internet search giant Yandex (YNDX) was reportedly considering selling its news and infotainment platform, Zen.
Concerns about Russian-sponsored cyberattacks on Western enterprises and governments were seen setting up cybersecurity companies on the brink of a "golden age" for their industry.
That was in contrast to some of the views of the outlook for the semiconductor sector. Citi analyst Christopher Danely gave a gloomy assessment of the chip market, saying, "It's a den of bears out there" as fears of an economic recession and the possibility that China might invade Taiwan are weighing on investors' minds.
And the ongoing war in Ukraine, along with China shutting down some manufacturing areas due to a rise in Covid cases, raised concerns that a recovery in the memory chip market could be pushed out until the second half of 2022.
Meanwhile, Intel (NASDAQ:INTC) kept charging ahead with Chief Executive Pat Gelsinger's massive expansion plans for the semiconductor giant, as it said it would put $88 billion into new chip-manufacturing facilities in Europe over the next decade.
Along with those plans, Intel (INTC) was set to secure $5.5 billion in subsidies from the German government to help with its construction efforts in Germany. UBS analyst Timothy Arcuri called Intel's (INTC) attempts to get large government subsidies "consistent" with the company's overall business strategy.
Netflix (NASDAQ:NFLX) subscribers might soon have to pay a little extra if they want to share their account passwords with friends or family members outside of their households. The streaming TV giant has begun testing charging extra fees for password sharing in Peru, Costa Rica and Chile, where subscribers pay less for their subscriptions than in the United States. Benchmark Capital analyst Matthew Harrigan said he was "skeptical" about Netflix's (NFLX) efforts.
In the meantime, Netflix (NFLX) is plowing ahead with its massive original content plans, as it secured the rights to produce five new movies based on Dr. Seuss story titles.