Bristol gains approval of first-in-class immunotherapy for melanoma Opdualag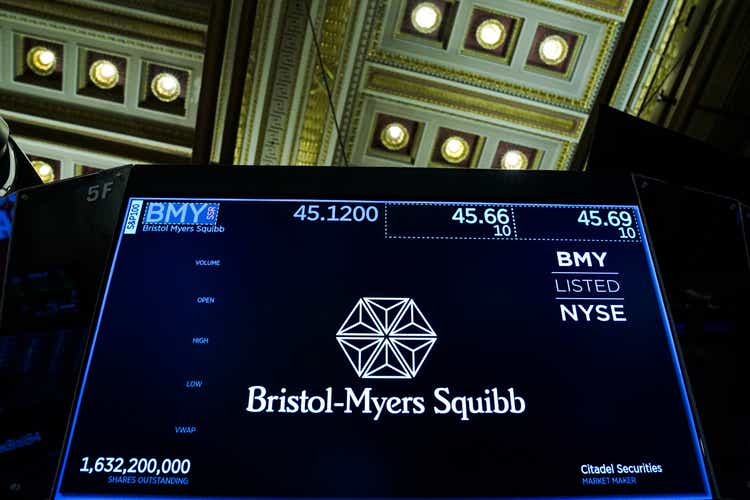 The U.S. FDA has approved Bristol-Myers Squibb's (NYSE:BMY) Opdualag, a combination of Opdivo (nivolumab) and the novel agent relatlimab, for unresectable or metastatic melanoma.
Opdivo is a PD-1 inhibitor with many cancer indications while relatlimab is a novel LAG-3 blocker.
In the phase 2/3 RELATIVITY-047 trial, Opdualag more than doubled median progression-free survival compared to Opdivo alone -- 10.1 months vs. 4.6 months.
The approval is for adults and children 12 and older.
Bristol (BMY) has previously stated Opdualag could reach annual sales of $4B by 2029.
Check out why Seeking Alpha contributor Edmund Ingham says that Bristol (BMY) is a buy.