Becton, Dickinson plans Embecta spinoff to complete on April 1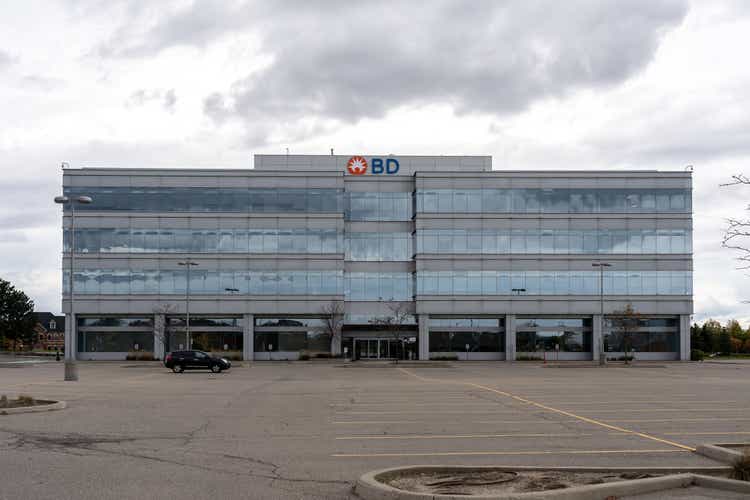 Becton, Dickinson (NYSE:BDX) said its planned spinoff of Embecta will complete on April 1 when the stock will trade under the ticker "EMBC."
The Record date for spin-off is March 22.
After completion of the spinoff, every Becton, Dickinson (BDX) shareholder will receive one share of Embecta stock for every five shares of BD  held as of the close of business on March 22,.
"When issued" trading of Embecta shares is expected to begin on March 21 under the ticker "EMBCV."
Read why Seeking Alpha contributor Khaveen Investments says that Becton, Dickinson (BDX) is a buy.