Takeda's plans to bring back parathyroid hormone injection hit by regulatory setback in U.S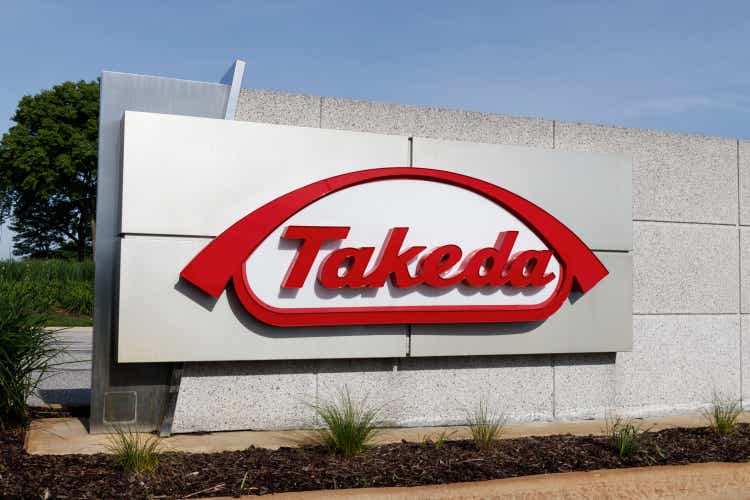 Takeda (NYSE:TAK) announced on Tuesday that the U.S. Food and Drug Administration (FDA) issued a Complete Response Letter (CRL) regarding its Prior Approval Supplement (PAS) for NATPARA (parathyroid hormone) for Injection.
A PAS is

submitted by

company to seek

FDA approval for a change in the manufacture or testing of a product before implementing such a change.

Takeda (TAK) filed the PAS in Aug. 2021 to address the incidences of rubber particulate formation, which led to the U.S. recall of NATPARA in Sep. 2019.
In its response, the federal agency has said that the PAS could not be approved in the present form. The company is evaluating the details of the CRL to decide on the next steps, Takeda (TAK) said, adding that the timeline for the U.S. availability of Natera would be "indefinitely delayed."
However, the CRL or supply constraints are unlikely to materially impact its financial forecast for the year ending March 31, 2022, the company added in a regulatory filing.

Read more on the company's FY21 guidance.