Monex's Coincheck crypto arm to go public in deal with Thunder Bridge IV SPAC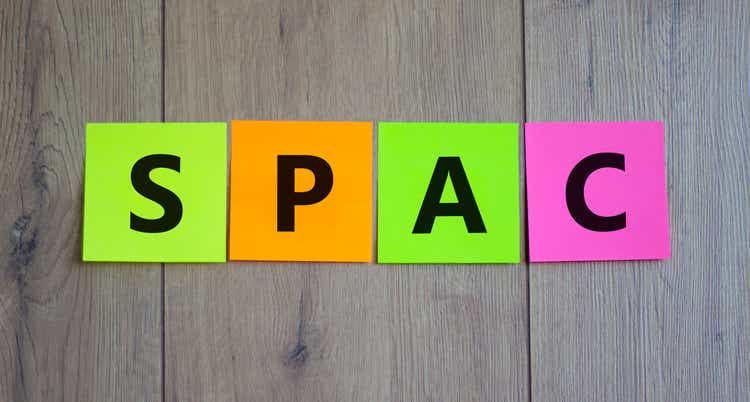 Coincheck, a cryptocurrency marketplace and digital asset exchange in Japan, has agreed to combine with special purpose acquisition company Thunder Bridge Capital Partners IV (NASDAQ:THCPU) (NASDAQ:THCP) in a transaction valued at ~$1.25B.
The combination with

Thunder Bridge IV (

THCPU

) "enables Coincheck to further accelerate growth by driving customer acquisition, accelerating innovation in digital asset solutions, and providing customers and institutions with deeper access to the global crypto economy," the companies said. Coincheck currently has ~1.5M verified customers.

Monex Group (OTC:MNXBF) (OTCPK:MNXBY), which currently owns 94.2% of Coincheck, will keep all of its equity and at the SPAC deal closing will have pro forma ownership of ~82% of the combined company, excluding earn-outs or warrants.
Upon closing of the transaction, the resulting holding company, domiciled in the Netherlands, will be named Coincheck Group NV and expects to be listed on the Nasdaq Global Select market under the ticker symbol "CNCK." The deal will provide $237M in cash held by Thunder Bridge IV in trust to the combined company before expenses, assuming no redemptions.
In November 2021, Monex Group (OTC:MNXBF) had agreed to invest $50M in Quantum FinTech Acquisition's (QFTA) deal to take TradeStation public.