Australia's Commonwealth Bank says crypto activity on its app gets big boost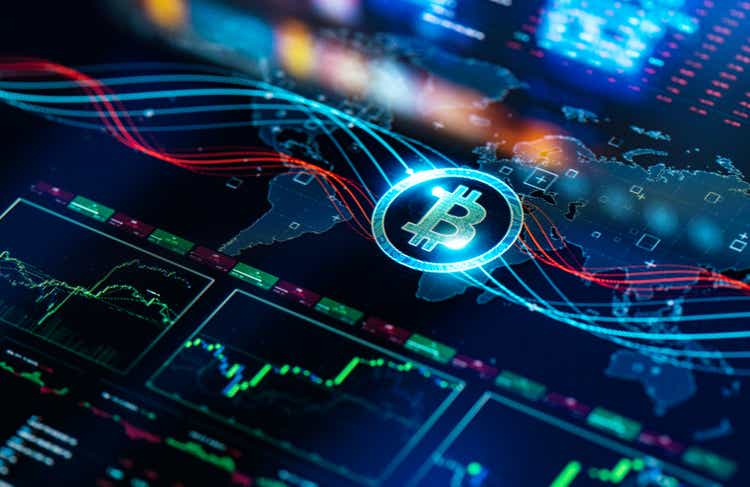 Commonwealth bank of Australia's (OTCPK:CBAUF) (OTCPK:CMWAY) app has gotten "significant uptake" of cryptocurrency activity, Blockworks reported Tuesday, citing Sophie Gilder, managing director of Blockchain and Digital Assets at Commonwealth, during a conference in Sydney.
Furthermore, the

response to the bank's app had been "overwhelmingly positive," Gilder noted, saying that consumers in a "rapidly evolving environment" are driving business decisions around digital asset products.

"About 900,000 of our customers have transferred money to crypto exchanges over the last two years," Blockworks reported, citing Gilder's comments. "One in three Australians have a banking relationship with CBA. So we see this activity happening, our customers are already there, already in this space. You can say it's already mainstream based on our stats."
Note that ten digital tokens are currently available for purchase on the bank's app, including Bitcoin (BTC-USD) and Ethereum (ETH-USD).
On Monday, crypto exchange FTX formed a new unit in Australia.