Vicor plummets on CJS Securities downgrade amid rumor of Nvidia AI chip excluding Vicor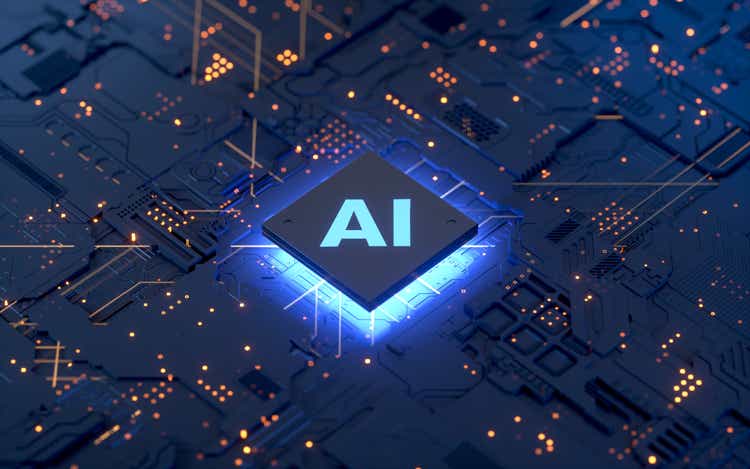 Vicor (NASDAQ:VICR)

plunged 17.6% in trade

today after CJS Securities analyst Jonathan Tanwanteng downgraded the stock to Market Perform from Outperform as Nvidia's new AI chip may exclude Vicor.
The New NVDA H100 AI Processor Images do

not show VICR parts possible led by capacity constraints; this could lead to half of growth in advanced products of Vicor could be at risk as Nvidia is its largest customer.
Yesterday, Nvidia unveiled a plethora of new products wherein it launched new Hopper H100 GPU with 80B transistors.
However, with Vicor's new facility expansion in Q2 could lead to full capacity in Q3 thereby leading to removal of capacity constraints and making impacting a potential Nvidia board revision.
Analyst indicates that his estimates and price target are under review which stood at $150 earlier.
In the past 1-month, the stock has lost 33.5% and is currently trading near its 52-week low levels.
In early March, SA Contributor Monplanet Capital Management said that Vicor's advanced products and new markets will likely push the stock up again.