Novartis wins FDA approval for prostate cancer therapy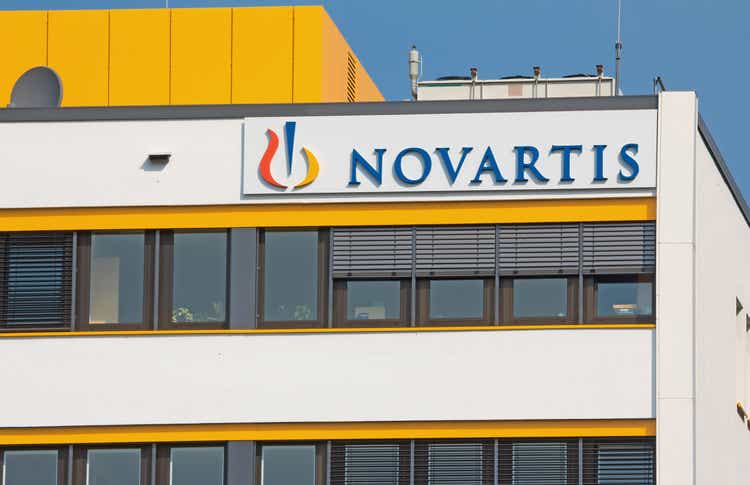 On Wednesday, the U.S. Food and Drug Administration (FDA) granted the approval for Swiss pharma giant, Novartis (NYSE:NVS) to market its radioligand therapeutic agent Pluvicto as a treatment for certain adult patients

with

prostate cancer.

According to labeling information announced by the FDA, Pluvicto identified as lutetium Lu 177 vipivotide tetraxetan in generic terms is approved for intravenous use in prostate-specific membrane antigen (PSMA)-positive metastatic castration-resistant prostate cancer (mCRPC).
The medication is indicated for patients who have received androgen receptor (AR) pathway inhibition and taxane-based chemotherapy.

The decision was based on results from the Phase III VISION trial in which the treatment which was formerly called 177Lu-PSMA-617 along with standard of care (SOC) improved overall survival in PSMA-positive mCRPC patients compared to SOC alone.

Novartis (NVS) added Pluvicto to its pipeline as part of its 2018 acquisition of U.S.-based cancer drugmaker, Endocyte.