Tesla stock up as it plans for a stock split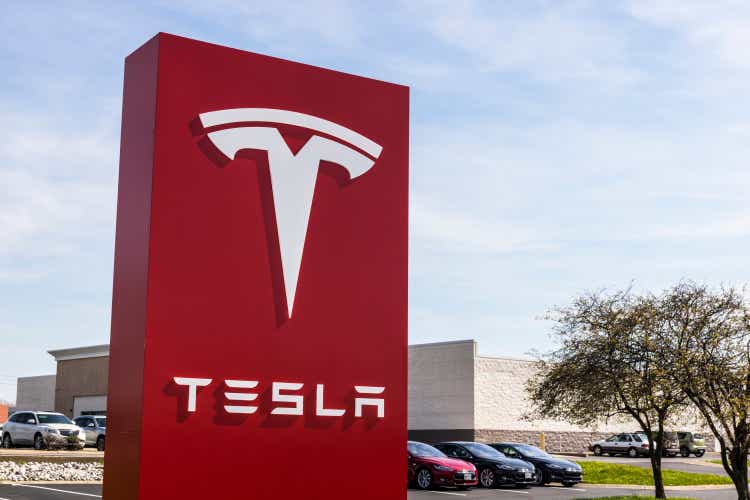 Tesla (NASDAQ:TSLA) has taken steps to pursue a stock split. Elon Musk's EV giant has begun the preliminary measures necessary to conduct a stock dividend, part of a process meant to split its stock.
The

company has requested stockholder approval to increase in the number of authorized shares of common stock, a move that will enable a stock split of the firm's common stock in the form of a stock dividend.

Shares holders will vote on the measure at its upcoming 2022 Annual Meeting of Stockholders.
The company's Board of Directors has approved the management proposal, but the stock dividend will be contingent on final Board approval.
Previously, the company executed a five-for-one split in August 2020 to make owning the stock easier for its employees and investors.
Shares up

5%

premarket.
Also read, Tesla plans to suspend production at its Shanghai plant for at least one day as the local government intensifies COVID restrictions after a surge in cases in the city.