Biogen, Ionis end ALS clinical program after setback for early-stage trial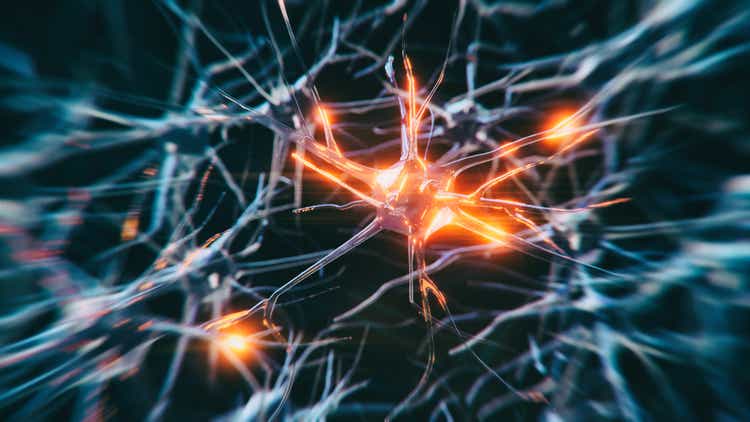 Biogen (NASDAQ:BIIB) and Ionis Pharmaceuticals (NASDAQ:IONS) announced on Monday that the companies would terminate the clinical development of BIIB078, a candidate for C9orf72-associated amyotrophic lateral sclerosis (ALS).
The decision followed the data from the 106-patient

trial in which BIIB078 did not meet any secondary efficacy endpoints and failed to show clinical benefit, Biogen (BIIB) and Ionis (IONS) said. Currently, the company shares are trading

~10% and ~1% lower

in the pre-market, respectively.

However, the experimental therapy was found to be well tolerated. The adverse events, which were mostly mild to moderate in severity, happened at a similar rate in BIIB078 and placebo arms of the trial.
Despite an end to further clinical development, including the ongoing open-label extension study for BIIB078, the companies have agreed to continue their partnership in ALS research.

Read: Last year, Biogen (BIIB) and Ionis (IONS) suffered another setback for an ALS candidate.