Zendesk holder Jana urges company to set date for annual meeting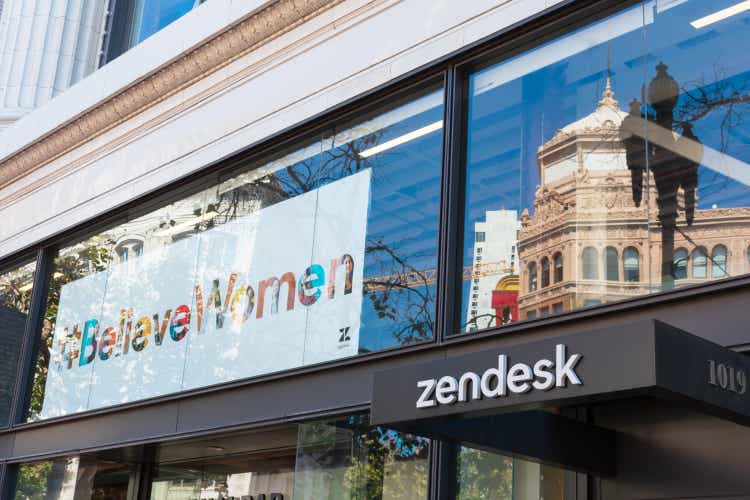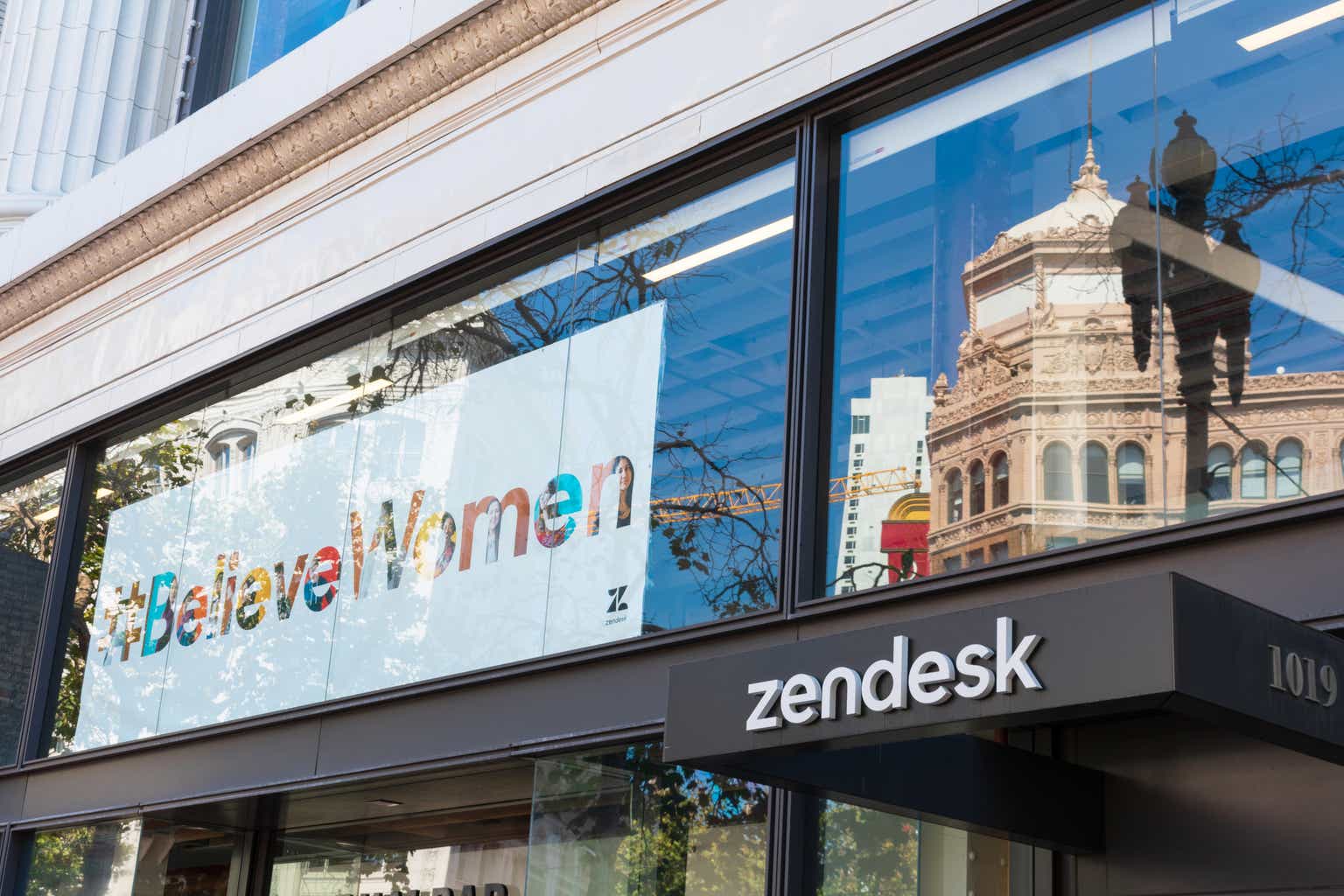 Activist holder Jana Partners urged Zendesk (NYSE:ZEN) to set the date for its annual meeting after the investor nominated four individuals for the company's board last month.
Jana, which holds a 2% stake in Zendesk, wants

the company to set a date for the annual meeting as the event has previously occurred between May 16 and May 29 since 2017. Jana said under SEC rules the earliest that ZEN could set a record date for a meeting is April 27. Last year, Zendesk set a record date of March 22.

"As of the time of this letter on March 28, 2022, Zendesk has yet to provide any notice of the record date or 2022 annual meeting," Jana Managing Partner Barry Rosenstein, wrote in a letter to ZEN holders. "We are left with no other conclusion that the company, at the behest of the board, is seeking to delay its annual meeting, impact the shareholder register, and squelch shareholders' rightful opportunity to have their voices heard. It would be ill-advised for the board to continue to pursue any entrenchment tactics."
Jana originally pushed Zendesk to abandon its $4.5 billion purchase of SurveyMonkey parent Momentive Global (MNTV), which occurred late last month after ZEN failed to get enough holders to vote for the transaction.
Jana has also been pushing Zendesk to sell itself and last month the company rejected an "unsolicited" bid from a consortium of private equity firms to acquire Zendesk in an all-cash transaction valued between $127 and $132 per share.