Woodgrain announces commencement of tender offer for all Huttig Building shares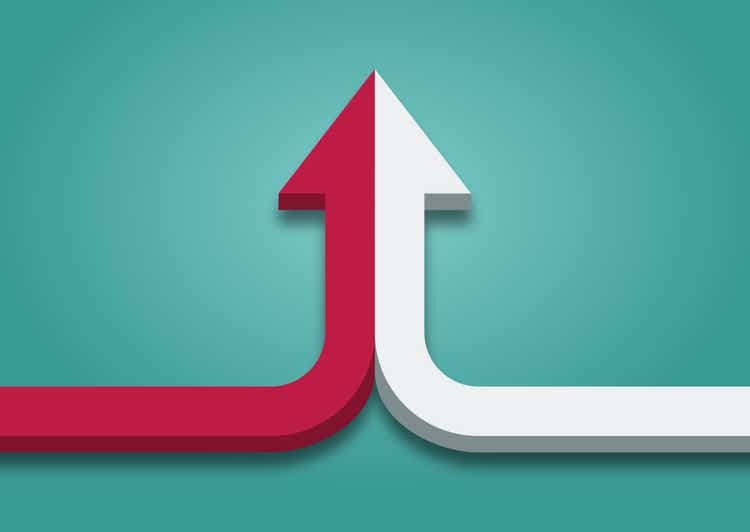 Woodgrain announced that its affiliate, HBP Merger Sub, commenced the previously announced cash tender offer for all of the issued and outstanding shares of common stock of Huttig Building Products (NASDAQ:HBP) at a

price of $10.70/share, net to the seller, in cash.

The tender offer is being made pursuant to the merger agreement executed on March 20, 2022 and announced by Woodgrain and Huttig on March 21, 2022.
The $10.70 per share all-cash tender offer is being made pursuant to an Offer to Purchase dated March 28, 2022, and represents a premium of ~12.6% over Huttig's closing share price on March 21, 2022, at a premium of ~13.1% to the 30-day volume-weighted average price over the 30-day trading period ended March 21, 2022; and a premium of ~105% to the closing price on October 13, 2021, the date Huttig publicly announced it was considering strategic alternatives.
Pursuant to the closure, the Purchaser will merge with and into Huttig, with Huttig continuing as the surviving corporation and as a wholly owned subsidiary of Parent.
The tender offer will expire on April 25, 2022.
Upon completion of the transaction, Huttig will cease to be a publicly traded company.
Shares of HBP are

up 4.9% after hours

.