Antares wins full FDA approval for testosterone replacement therapy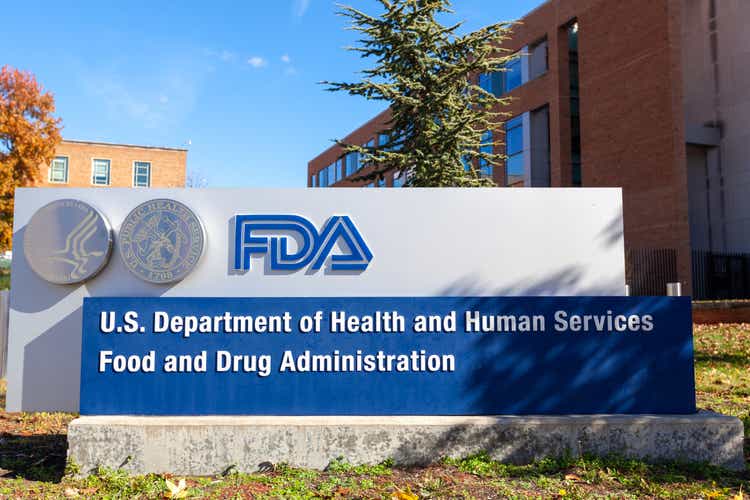 The commercial-stage pharma company, Antares Pharma (NASDAQ:ATRS), announced that the U.S. Food and Drug Administration (FDA) granted the final approval for TLANDO (testosterone undecanoate).
An oral form of testosterone replacement therapy, TLANDO, is indicated for adults

with hypogonadism, a condition characterized by deficiency or absence of testosterone hormone in the body.

The company plans to launch the drug in the second quarter of this year, Chief Executive Robert F. Apple said, highlighting the company's recent expansion of the sales function.
"We have recently expanded our commercial organization to 108 sales representatives and expect to leverage our relationships with urologists and endocrinologists to drive adoption of TLANDO," he said.
Antares (ATRS) has an exclusive license agreement with Lipocine (NASDAQ:LPCN) for TLANDO.
It was granted tentative approval by the FDA in late 2020. The expiration of the exclusivity period granted for a rival therapy from Clarus Therapeutics (NASDAQ:CRXT) will lead to the full approval for TLANDO in March, Antares (ATRS) said in its latest 10-K filing.