Kala Pharmaceuticals stock falls 13% as Q4 net loss widens, revenue declines Y/Y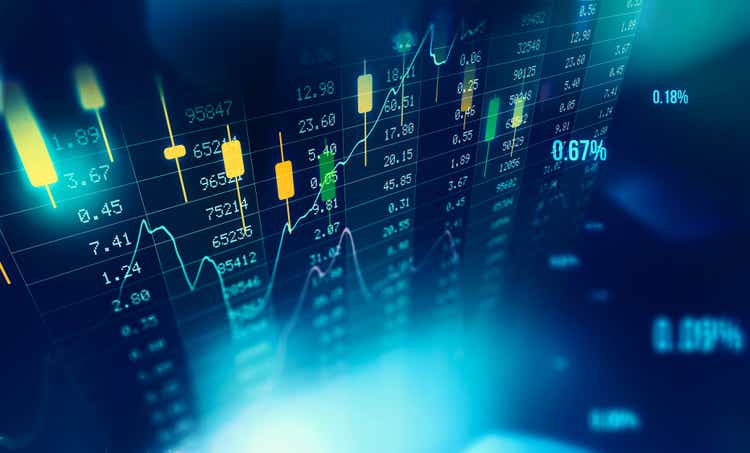 Kala Pharmaceuticals (KALA

-13.4%

) stock following its Q4 results, which missed to beat analysts' estimates.
Q4 net revenues decreased -17.07% Y/Y to ~$1.9M. The total consisted of $1.2M from EYSUVIS and $0.7M from INVELTYS.
The

company said EYSUVIS net revenue increased by $0.9M in Q4 2021 due to the beginning of full commercial launch of EYSUVIS in January 2021. However, INVELTYS net revenue decreased by $1.2M in Q4 2021 compared to Q4 2020, mainly due to increased product returns.

Net loss for Q4 widened to -$47.57M, compared to net loss of -$31.11M in Q4 2020.
R&D expenses decreased to $2.4M, compared to $3.4M in Q4 2020. Selling, general and administrative expenses were $24.03M, compared to $26.47M in Q4 2020.
As of Dec. 31, 2021, the company had cash and cash equivalents of $92.1M, compared to $124.5M as of Sept. 30, 2021.