OpenSea hints at supporting Solana NFTs on its exchange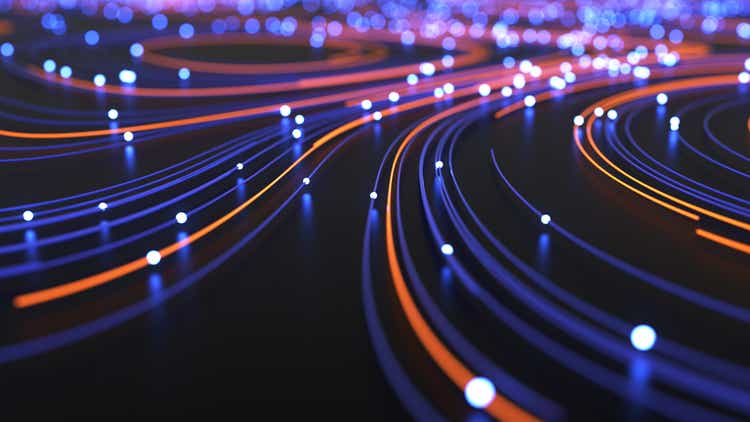 Non-fungible token marketplace OpenSea is teasing the April addition of Solana (SOL-USD) NFTs. The exact date was not mentioned.
"The best kept secret in web3," according to a tweet Tuesday, which contained a vague video hinting

at the Solana NFT release.

Solana (SOL-USD) would become the third layer 1 and fourth blockchain network whose NFTs can trade on OpenSea, after Ethereum (ETH-USD), Polygon (MATIC-USD) and Klayton, CoinDesk noted. Keep in mind that layer 1 refers to a base network, such as bitcoin (BTC-USD), solely validating transactions.
The move could prompt challenges for Magic Eden, a leading exchange for Solana NFTs, according to CoinDesk. Solana NFT sales at Magic Eden account for 90% of market share in the past week.
In January, OpenSea bought DeFi wallet platform Dharma Labs.