Camden Property Trust heads to S&P 500; VIR moves up on index change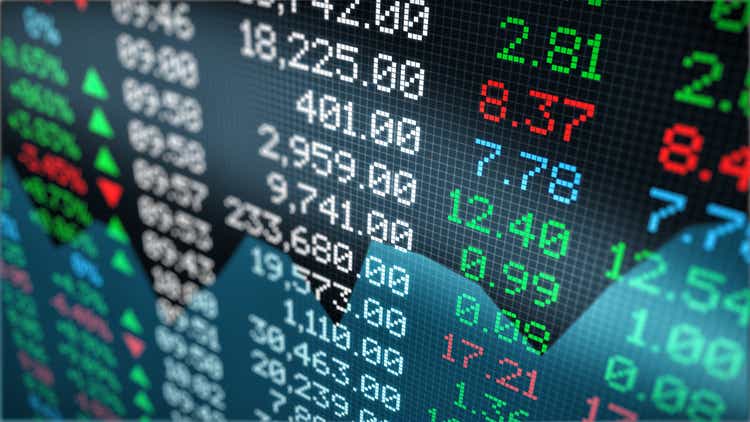 Some key stocks are on the move with the latest announcement of changes to S&P Dow Jones stock indexes.
Camden Property Trust (NYSE:CPT) is moving up into the S&P 500 to replace People's United

Financial (

PBCT

), which is set to be acquired by M&T Bank (already an S&P 500 constituent).

CPT

is

down 0.2%

after hours.

Matador Resources (NYSE:MTDR) is

down 3.8%

after hours following news that it's moving into the S&P MidCap 400 to replace Camden in that index.
Vir Biotechnology (NASDAQ:VIR) , meanwhile, is

up 9.4%

postmarket on the news that it's joining the S&P SmallCap 600 to take the place that Matador is vacating.
All the moves are effective prior to the open of trading on Monday, April 4.