Amylyx fails to win FDA AdCom backing for ALS drug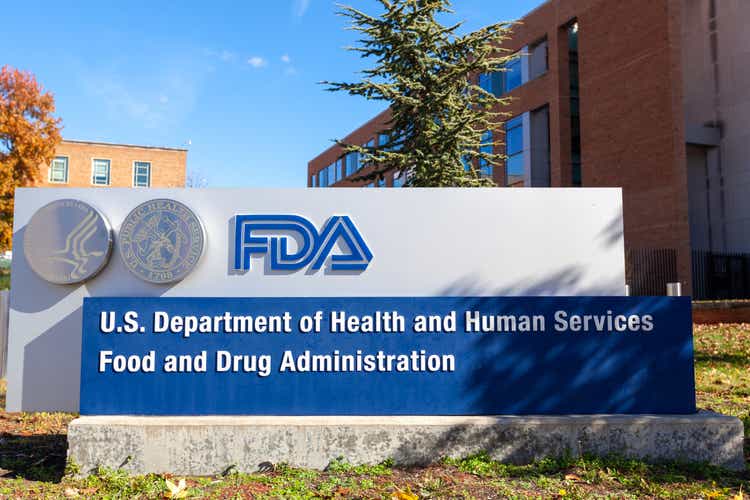 An advisory committee of the U.S. Food and Drug Administration (FDA) on Wednesday voted against the approval of AMX0035, an investigational therapy for amyotrophic lateral sclerosis, developed by Amylyx Pharmaceuticals (NASDAQ:AMLX).
On the question

of "do the data from single-trial & open-label

study establish

a conclusion that the drug is effective?" four panelists voted "Yes," while six committee members voted "No".

The FDA's advisory committees issue non-binding recommendations. However, the regulator usually follows them before a final decision on authorizations.
Currently, Amylyx (AMLX) shares are on hold for trading pending news.

Ahead of the AdCom meeting, Reata Pharmaceuticals (RETA), a developer focused on a neurological disease called Friedreich's ataxia, joined Amylyx (AMLX) to decline as the investors reacted to briefing documents released by the FDA on AMX0035.