Cumberland stock soars 15% on launch of antibiotic Vibativ in Middle East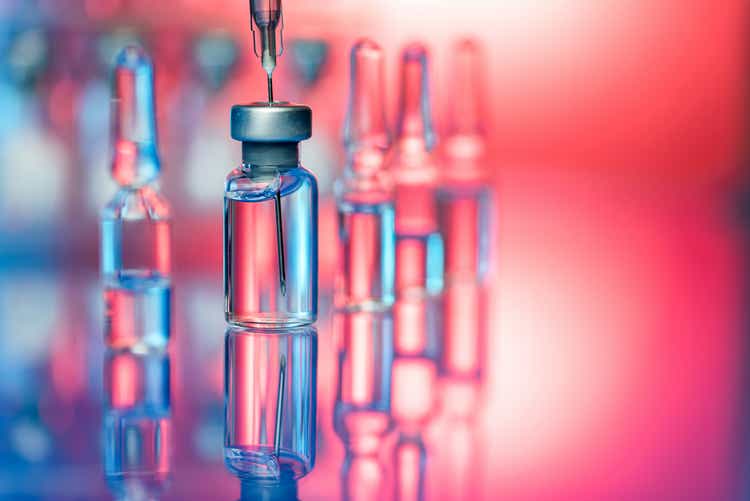 Cumberland Pharmaceuticals (CPIX +15.0%) and Saudi Arabia's Tabuk Pharmaceutical Manufacturing launched the Nashville, Tenn.-based company's antibiotic Vibativ (telavancin) injection in the Middle East.
Vibativ, a once-daily injectable, is approved in the U.S. for treating adult patients with hospital-acquired and ventilator-associated bacterial pneumonia caused by susceptible isolates of S. aureus. The drug is also used to treat adult patients with certain skin structure infections caused by gram-positive bacteria.
The launch is part of an agreement between the companies which gives Tabuk the exclusive rights to register and promote the product for patients in Saudi Arabia, Jordan and potentially other countries in the Middle East.