Acacia Research stock rises on Q4 results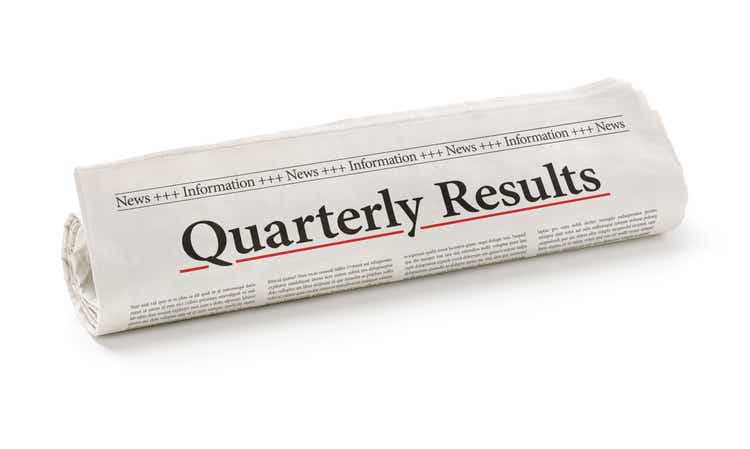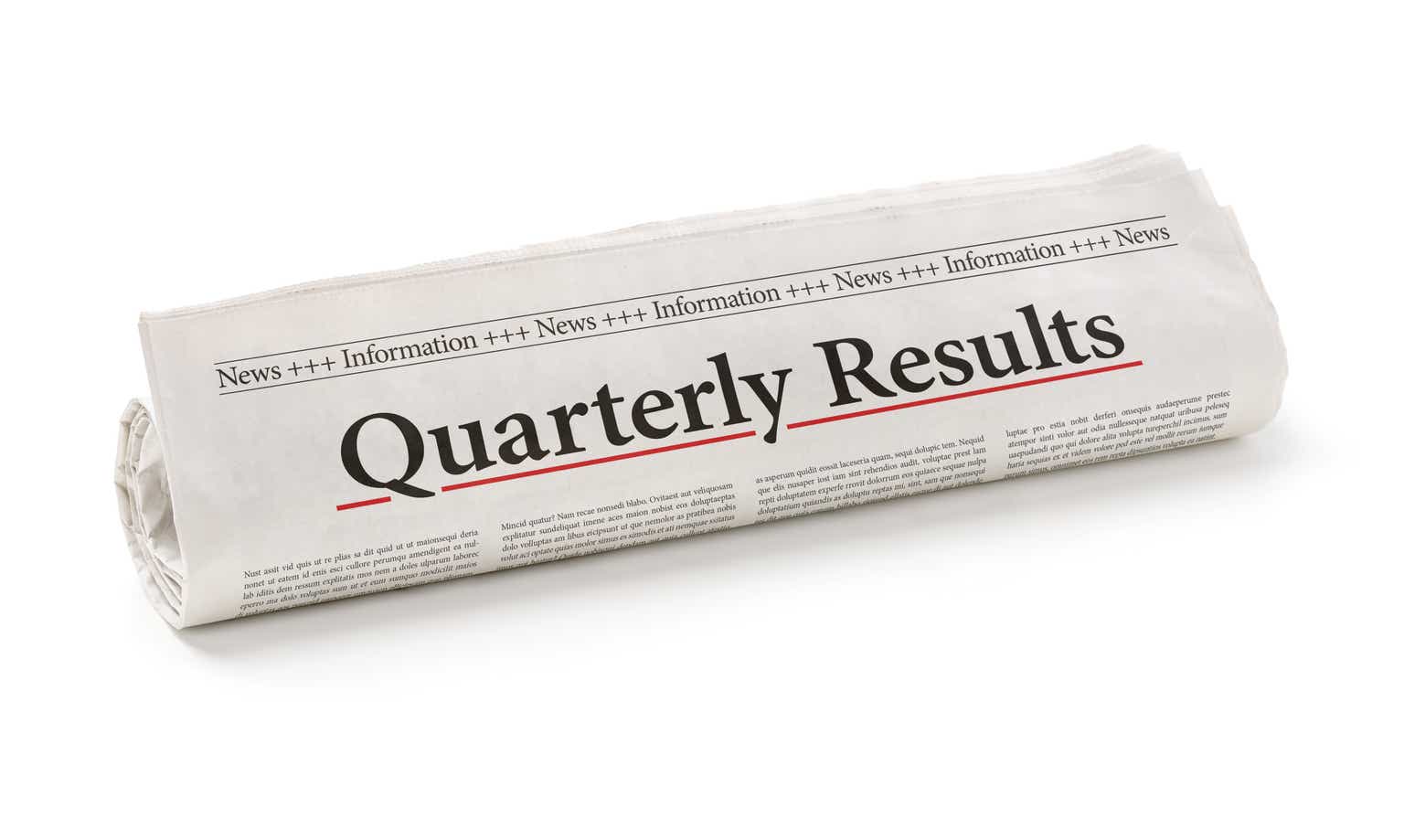 Acacia Research (ACTG

+6.6%

) shares have popped after the company reported increased revenue and net income for Q421 and announced a new $40M share buyback program.
Total revenues grew from $4.4M in the prior year quarter

to $63.3M, with

newly acquired Printronix

business contributing $12M in revenue. The IP business generated $51.3M in licensing and other revenue.

GAAP net income for the quarter was $204.7M, or $0.45 per diluted share, up from $78.4M, or $1.30 per diluted share in Q420.
Net income included $63M in realized gains primarily related to the life science portfolio, partially offset by $28M in unrealized losses, primarily related to the reversal of unrealized gains previously recorded for shares sold or gains realized.
Acacia ended the year with $670.7M in cash, cash equivalents and equity investments (vs. $274.6M at Dec. 31, 2020) and total indebtedness of $181.2M.
In addition, the firm reported prelim Q122 results, expecting total revenues in the range of $13M to $14M and operating loss of $8.2 to $9.2M (owing to increased general and administrative expenses).