Y-mAbs resubmits U.S. marketing application for omburtamab to FDA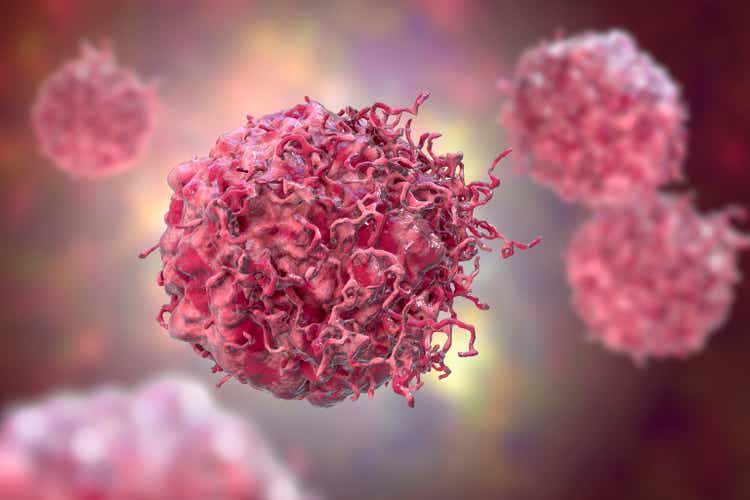 Y-mAbs Therapeutics (NASDAQ:YMAB) announced on Friday that it had completed the resubmission of its Biologics License Application for neuroblastoma therapy omburtamab to the U.S. Food and Drug Administration.
In Oct. 2020, the agency had issued Refusal to File letter regarding the company's marketing application for omburtamab in children with CNS/leptomeningeal metastasis from neuroblastoma.
The FDA had cited that certain parts of the Chemistry, Manufacturing and Control (CMC) module and the clinical module of the application required further detail.
The company said the submission was based on the safety and efficacy results from two Phase 2 studies, which it expects to publish later this year.