Lumentum and Ambarella launch new combination for smarter building automation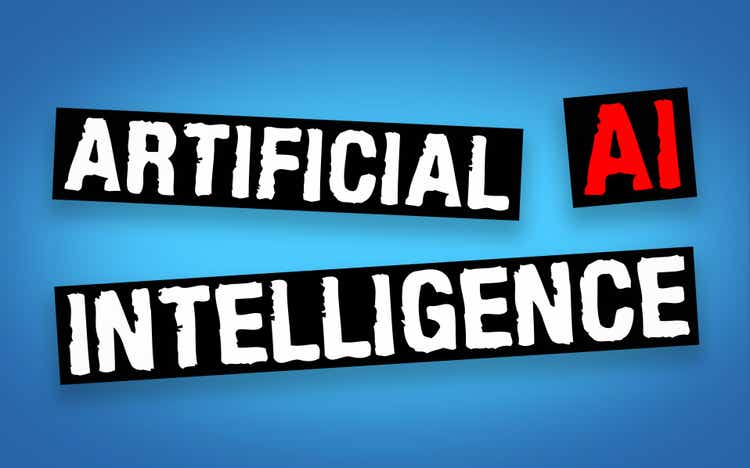 Lumentum (NASDAQ:LITE) and Ambarella (NASDAQ:AMBA) announced a new joint reference design that uniquely combines edge AI with privacy, enabling new possibilities for smart building applications.
Called Vision-D, this design combines Lumentum's flood illuminator module for extremely

accurate time-of-flight 3D sensing, with Ambarella's CV22 edge AI SoC, which provides industry-leading AI performance per watt.

This joint reference design combines Lumentum's high-performance flood illuminator module with our CVflow edge AI SoC to provide a novel solution for digital transformation that protects occupant privacy.
This combination allows small AIoT sensors with local processing to be blanketed across buildings for applications such as occupancy monitoring, intelligent space management and smart retail.