Tufin Software Technologies stock surges on report of $570M bid Turn/River Capital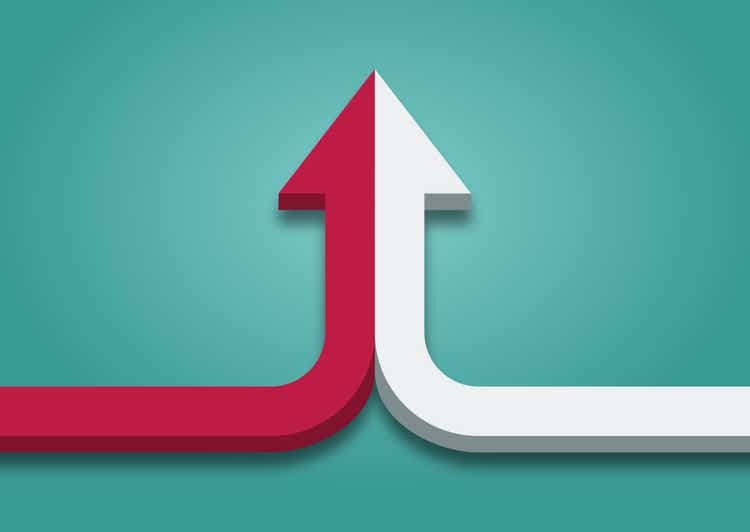 Tufin Software Technologies (NYSE:TUFN) is surging 42.3% premarket Wednesday after the firm said it will be acquired by Turn/River Capital, a software-focused investment firm, in an all-cash transaction that values Tufin at ~$570M.
Under the terms, Tufin shareholders to

receive $13.00/share in cash, representing a premium of ~44% over Tufin's closing share price on April 5, 2022 and a premium of ~54% over Tufin's one-month volume-weighted average closing price through April 5, 2022.

Pursuant to the closure, Tufin will become a private company and will partner with Turn/River to further accelerate its mission of helping enterprise customers use policy-driven automation to address the security threats.
The transaction includes a 30-day "go-shop" period expiring May 5, 2022 to encourage or facilitate alternative acquisition proposals from third parties.
Currently there can be no assurance that this "go-shop" will result in a superior proposal.
The deal is expected to close in the second quarter of 2022.
Upon closure, the company's common stock will no longer be listed on any public market and will continue to be headquartered in Tel Aviv, Israel.
The company plans to publish its first quarter fiscal year 2022 financial results on or before May 13, 2022.