Pfizer to broaden RSV portfolio with deal to acquire ReViral for up to $525 million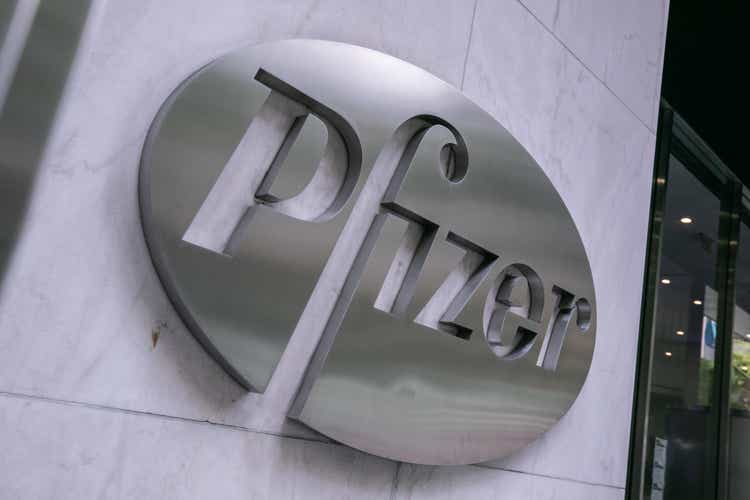 In a bid a strengthen its portfolio targeted at respiratory syncytial virus (RSV), Pfizer (NYSE:PFE) has agreed to acquire privately-held ReViral for a total consideration of up to $525 million, including upfront and development milestones.
ReViral has clinical candidates targeted at RSV infection, including sisunatovir, an oral inhibitor to block viral fusion to host cells.
Backed by Fast Track designation by the U.S. Food and Drug Administration (FDA), sisunatovir is currently undergoing Phase 2 studies in infants following a phase 2 RSV human challenge study in healthy adults.
The programs, being advanced by ReViral, are expected to generate more than $1.5 billion of annual revenue if successful, according to Pfizer (PFE).
"The proposed acquisition of ReViral's pipeline of therapeutic candidates is complementary to our efforts to advance the first vaccine candidate to help protect against this harmful disease," said Annaliesa Anderson, a Senior Vice President at the company.
Read more about Pfizer's (PFE) recent M&A deals.