Aptinyx slides as diabetic pain trial fails to reach main goal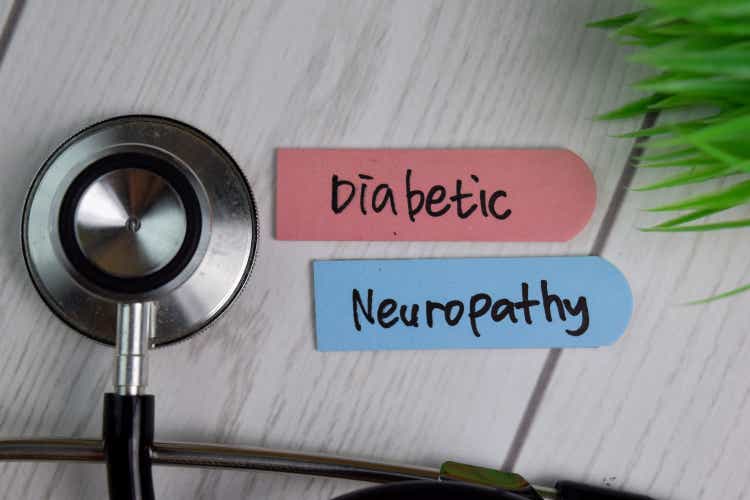 The shares of clinical-stage biotech, Aptinyx (NASDAQ:APTX) have

lost ~53%

in the pre-market Thursday after the company announced that its Phase 2b clinical study for NYX-2925 did not reach the primary endpoint

in patients with painful diabetic peripheral neuropathy (DPN).

The 229-patient randomized, double-blind study did not demonstrate a statistically significant separation from placebo in terms of its primary endpoint, which was the change in pain from baseline measured over 12 weeks using a rating scale, the company said.
"We are clearly disappointed that the study did not meet its primary endpoint," Chief Executive Andy Kidd remarked, adding, "unfortunately, the data from this study do not currently point to a path forward in development for painful DPN."
However, the experimental therapy was well tolerated in the trial with no "concerning safety issues." according to Aptinyx (APTX).
NYX-2925 is currently undergoing a Phase 2b study for fibromyalgia, with data expected in mid-3Q 2022, the company said.

In October, Aptinyx (APTX) announced the completion of enrollment in the DPN study with plans to report results in mid-2Q 2022.