Microstrategy's Saylor says he's more bullish than ever on bitcoin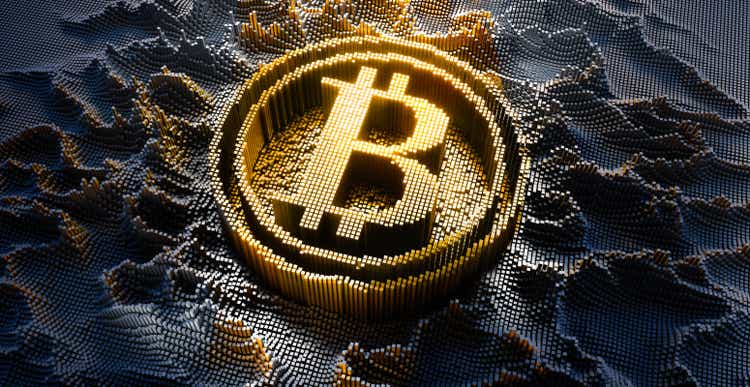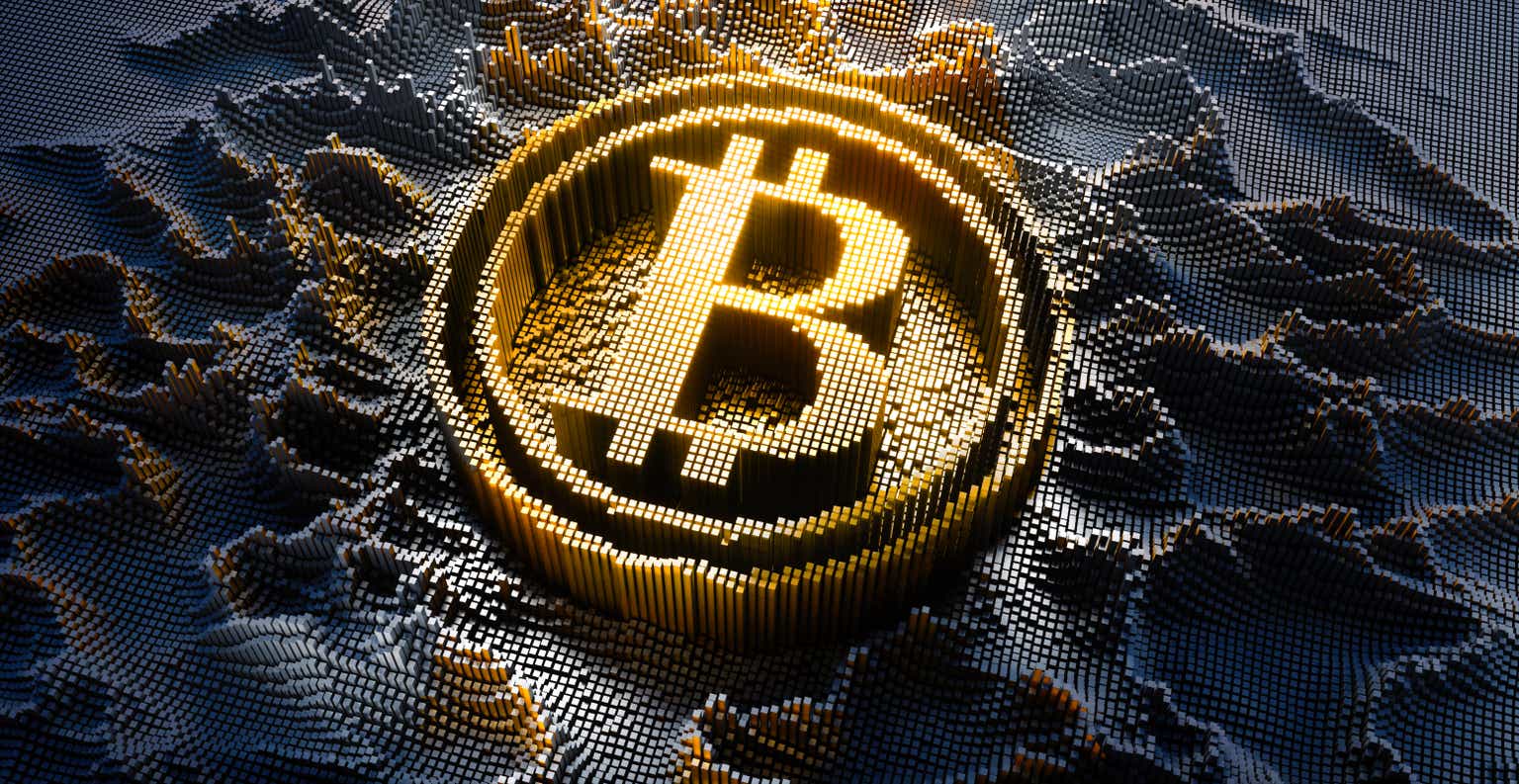 Microstrategy (NASDAQ:MSTR) CEO Michael Saylor said that he's more bullish than ever on bitcoin.
Saylor is speaking at the Bitcoin 2022 conference at the Miami Beach convention center.
"The momentum is clearly behind bitcoin," Saylor told the conference.
He added that the regulatory future for bitcoin is "bright."
"People are going to wake up and realize, holy crap, this stuff is really going to change he world," Saylor said when talking the the Lightning network and its potential.
Ark Investment's Cathie Wood was also positive on bitcoin, especially with Gary Gensler as head of the Securities and Exchange Commission.
"I think we have someone at the SEC who is behind bitcoin," Wood told the conference attendees.
Wood said that institutional adoption appears to be coming, it's still relatively slow.
"It's improved, but it's a long way from being fully embraced," Wood added.
Saylor concluded the presentation with "My last point is, you don't sell your bitcoin."