Harpoon Therapeutics falls as medical chief exits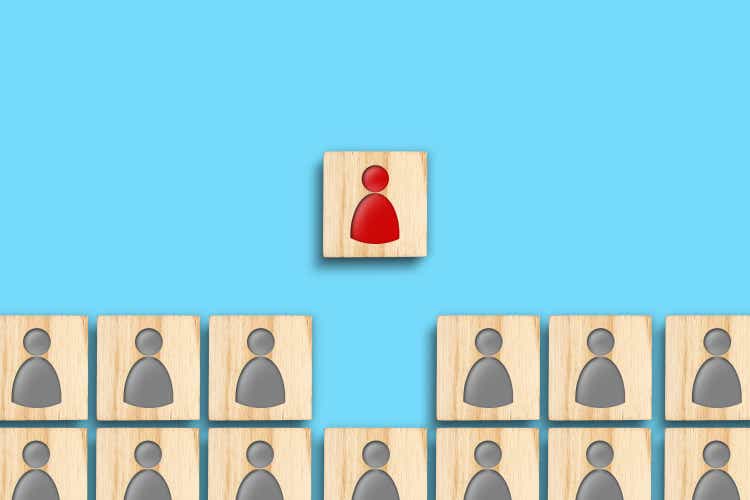 The clinical-stage immunotherapy company, Harpoon Therapeutics (NASDAQ:HARP) is trading

~4% lower

in the post-market Thursday after announcing the departure of its Chief Medical Officer, Natalie Sacks, effective June 01, 2022.
However, Dr. Sacks will serve the company as a

consultant through the end of the year.

As the company conducts a search for her replacement, Harpoon (HARP) has named Medical Team Leaders Yifah Yaron and Mark Sayle to advance its clinical programs, HPN328 and HPN217, and the remaining clinical activities in its pipeline.
"Under their leadership, we will continue to advance our promising clinical programs to meet our planned milestones. We look forward to a productive 2022," Chief Executive Julie Eastland remarked.

The departure of Dr. Sacks comes weeks after Harpoon (HARP) announced plans to discontinue its clinical work on HPN424, an experimental therapy for prostate cancer.