BioCryst pauses enrollment in trials involving Factor D inhibitor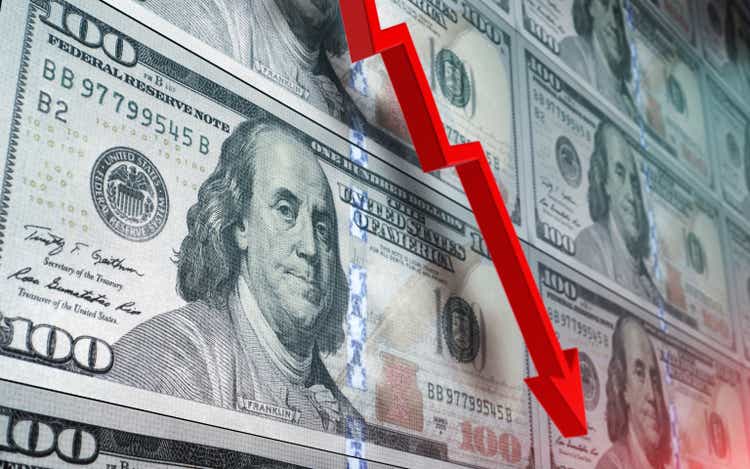 The shares of BioCryst Pharmaceuticals (NASDAQ:BCRX) have

lost ~22%

in the pre-market Friday after the commercial-stage biotech announced its decision to pause enrollment in clinical studies involving BCX9930, an oral factor D inhibitor targeted

at complement-mediated diseases.

The decision follows the findings of elevated serum creatinine levels observed in some patients. As the company investigates the issue, it will halt enrollment in REDEEM-1, REDEEM-2, or RENEW clinical trials.
However, the patients already enrolled in the study will continue to receive the therapy, BioCryst (BCRX) said.
REDEEM-1 and REDEEM-2 are pivotal studies designed to evaluate BCX9930 in paroxysmal nocturnal hemoglobinuria (PNH), a rare hematological condition.
RENEW was a proof of concept trial that got underway in February to study BCX9930 in patients with C3 glomerulopathy, IgA nephropathy, and primary membranous nephropathy, BioCryst (BCRX) disclosed in its latest 10-K filing.