Netflix, NFL talking about teaming up on football shows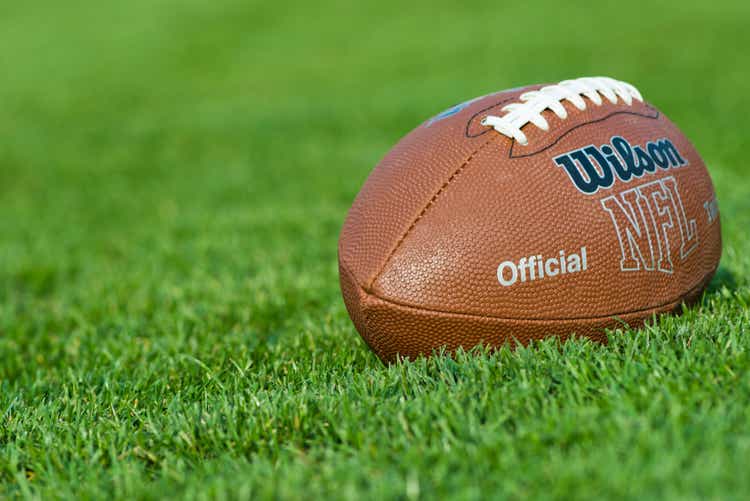 Netflix (NFLX

-1.1%

) and the National Football League are talking about collaboration, following the success that sports docuseries have seen on the streaming platform.
Netflix has avoided live sports so far, even as rivals like

Amazon.com (

AMZN

-1.7%

) and even Apple (

AAPL

-1.3%

) jump in on football and baseball broadcasts, on Thursday and Friday nights respectively. But Netflix has seen success in

Formula 1: Drive to Survive,

which has taken off and is credited with boosting the popularity of Formula One racing (

FWONA

-0.2%

), as well as the Chicago Bulls NBA docuseries

The Last Dance.
Netflix and its Drive to Survive partner are also working on series on tennis grand slam tournaments and on golf's PGA Tour.
So the NFL - which last year charged Goldman Sachs with finding partners for NFL Media - is considering working with Netflix on reality/documentary and other "shoulder" programs.
It's also reportedly considered selling equity in its NFL Films operation separate from the NFL Media stake discussions.