Datto Holding to be acquired by Kaseya for $35.5 per share, stock up 16%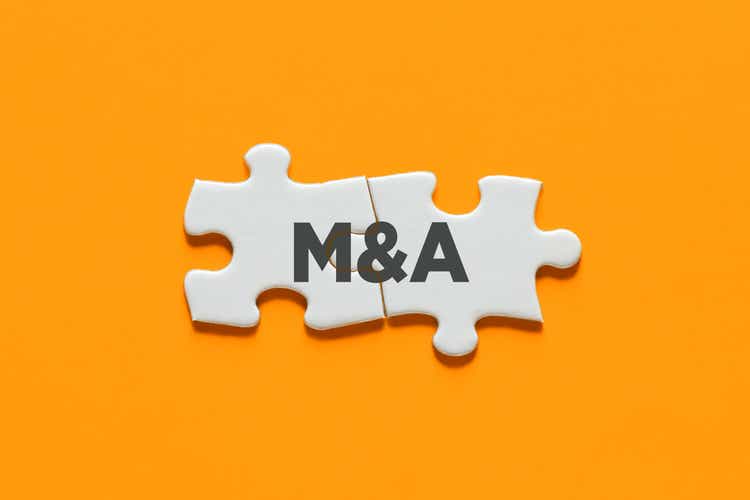 The all-cash transaction will be funded by an equity consortium led by Insight Partners, with significant investment from TPG Capital and Temasek, and participation from notable investors

including Sixth Street.

Datto stockholders will receive $35.50 per share, representing a 52% premium to company's stock price of $23.37 as of March 16, 2022 and 48% premium to the unaffected 30-day volume-weighted average price of stock for the period ending March 16, 2022.
The transaction is expected to close in the second half of 2022.
Upon completion of the transaction, the company's common stock will no longer be listed on the New York Stock Exchange.
The companies will operate completely independently until the transaction has been finalized.
Q1 results will be out on or before May 10, 2022.
Shares up

16%

premarket.