Gain Therapeutics spikes after lab data on Parkinson's Disease candidate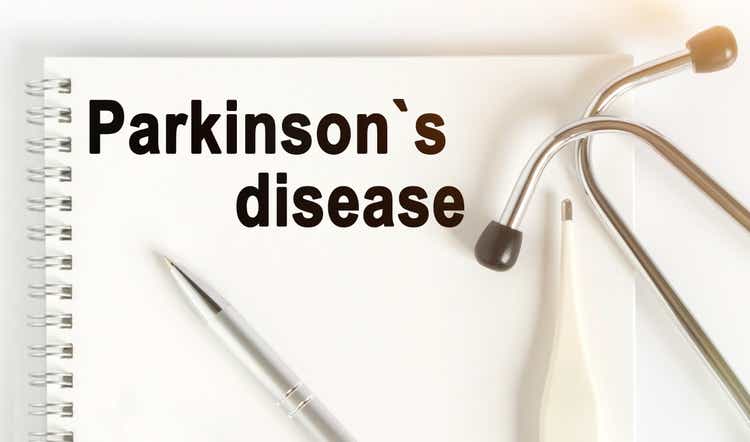 The shares of Gain Therapeutics (NASDAQ:GANX) quickly surged, triggering a trading halt on volatility after the development-stage biotech presented pre-clinical data from its Parkinson's Disease (PD) program for the lead asset GT-02287.
According to

the results highlighted at a medical event in Belgium, GT-02287 was found to improve neuronal network connections and neuron survival in PD, Gain (GANX) said.

In addition, the data shows that the oral candidate increases the levels and activity of the lysosomal enzyme GCase, which represents a common hereditary risk factor for the disease, and "improves lysosomal health, corrects abnormal phenotypes of PD including alpha-synuclein."
The data were based on certain in vitro models with mutations of the GBA1 gene, which encodes the GCase enzyme.
Read: In March, Gain (GANX) said that it expected to submit regulatory filings in Australia to start a first-in-human Phase 1 clinical trial in GBA1 PD.