Import and export prices rise above expectations in March, driven by higher fuel prices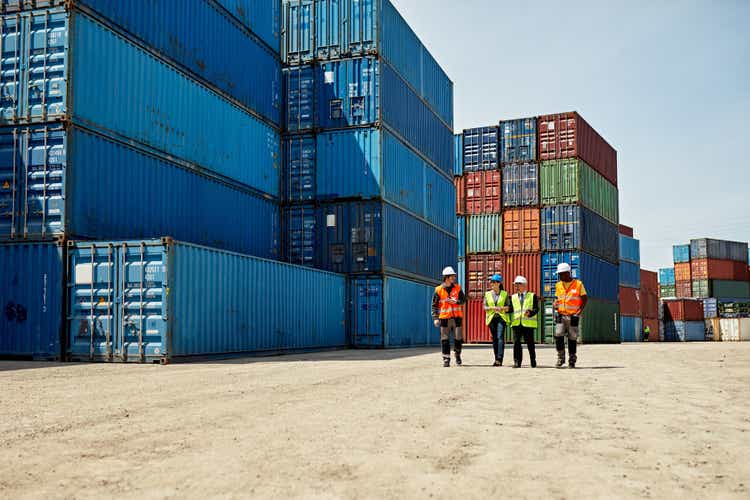 March Import/Export Prices: Import prices +2.6% M/M vs. +2.3% expected and +1.6% prior (revised from +1.4%).
Import prices in March experienced the largest monthly increase since April 2011, driven by higher fuel prices as well as

nonfuel prices.

Export prices: +4.5% M/M vs. +2.2% consensus and +3.0% prior.
Higher prices for both agricultural and nonagricultural exports in March contributed to the upswing in export prices.
On Wednesday, Atlanta Fed's Business Inflation Expectations remained flat in April.