Protagonist down 22% after FDA plans to rescind Breakthrough Therapy designation for rusfertide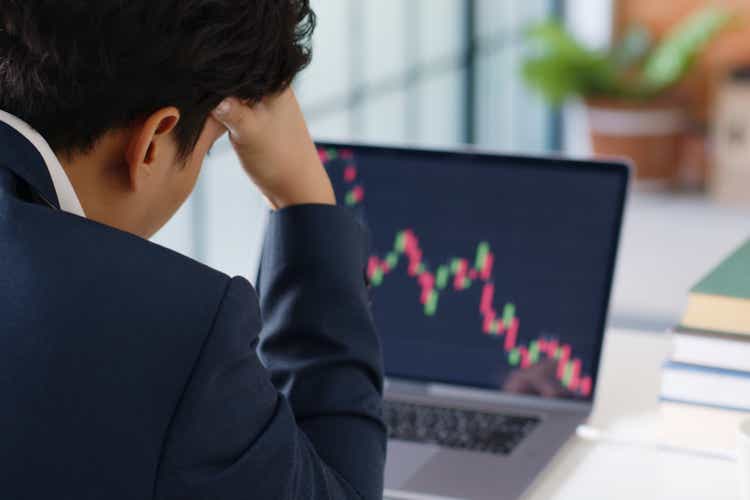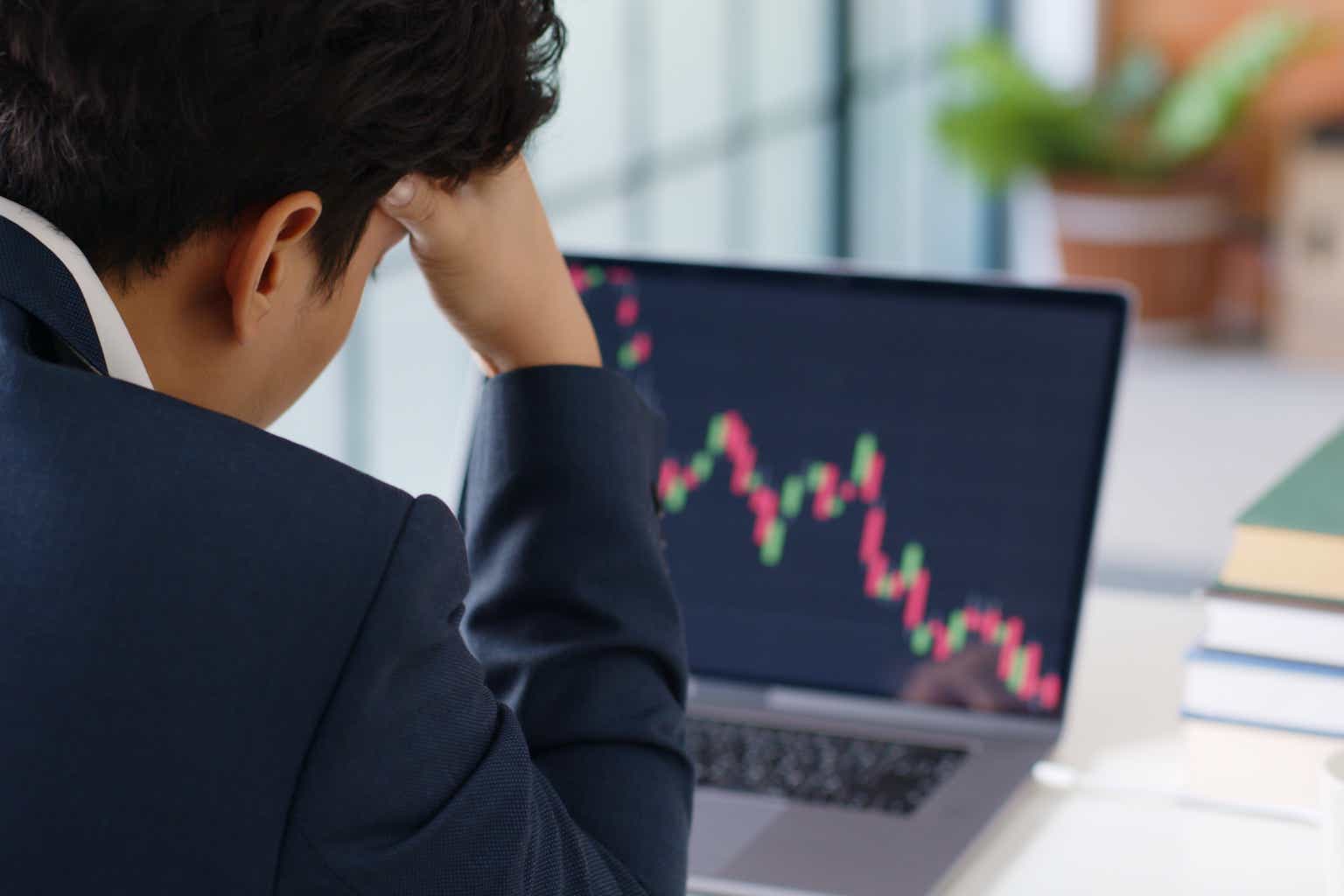 Shares of Protagonist Therapeutics (NASDAQ:PTGX) have

tumbled 22%

on Thursday after the company disclosed in an securities filing after the closing bell Wednesday that the U.S. FDA intends to remove Breakthrough Therapy designation

for rusfertide

for polycythemia vera.

The agency indicated it was seeking to make the move based on observed malignancies in some patients in trials.
In an updated corporate presentation, Protagonist (PTGX) said that 168 patients had received rusfertide in all indications under development. Eight cancer cases were seen in seven participants, though this number includes pre-existing cases.
The company has submitted a meeting request to the FDA as well as a document arguing why Breakthrough Therapy status should be continued for rusfertide in polycythemia vera.
Separately, Protagonist (PTGX) said that it expects top-line data from a phase 2 clinical trial of PN-943 for ulcerative colitis in Q2.
Seeking Alpha's Quant Rating gives Protagonist (PTGX) a hold rating.