Twitter board adopts poison pill as Musk takeover defense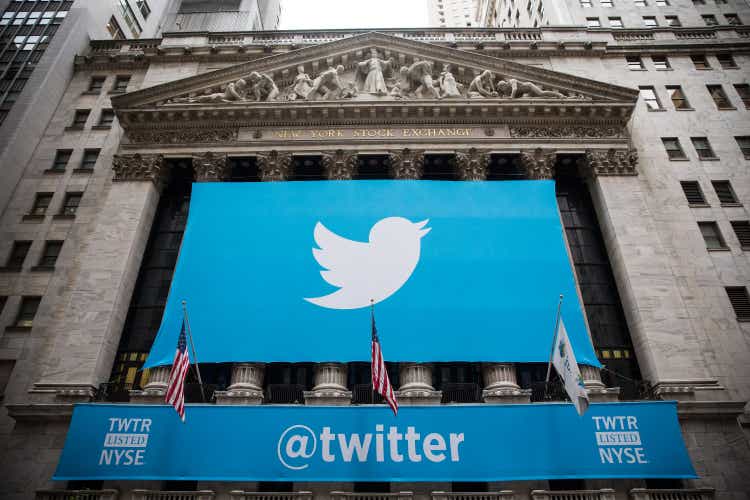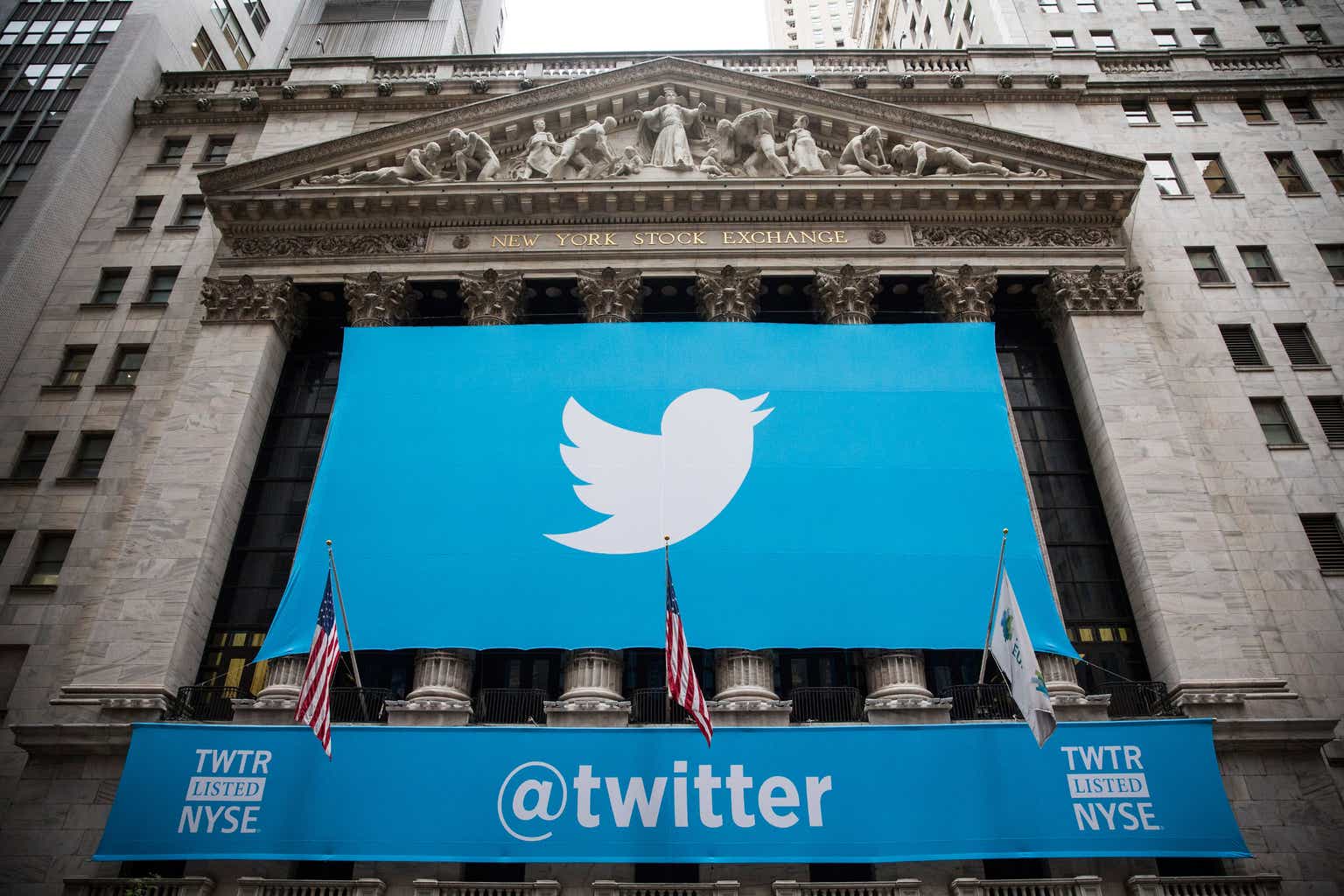 Twitter (NYSE:TWTR) has adopted a shareholder rights plan - a "poison pill" designed to keep control in the company from being consolidated in the wake of Elon Musk's surprise effort to take

control of the company

.

The board unanimously adopted a shareholder rights plan similar to that at other companies, exercisable if any one entity acquires beneficial ownership of 15% or more of Twitter common stock in a transaction unapproved by the board.
In that event, the right will entitle other holders to purchase at a then-current exercise price more shares of common stock "having a "then-current market value of twice the exercise price of the right."
The plan has an expiration date of April 14, 2023.
Along with Musk, private-equity firm Thoma Bravo is reported to be taking a look at a rival bid for Twitter (TWTR).
At a Thursday afternoon all-hands meeting, Twitter (TWTR) CEO Parag Agrawal said the board was still evaluating Musk's $43 billion, $54.20/share offer to buy the company.