CDC mask mandate for public transit, planes overturned by Florida judge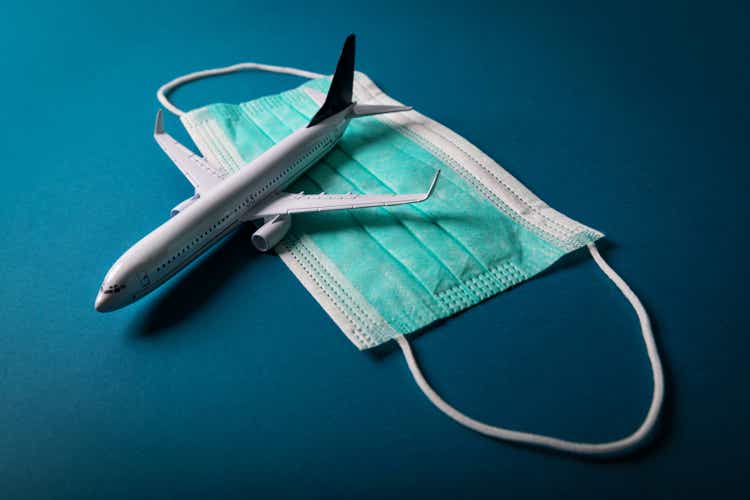 A federal judge in Florida voided the Biden administration's national mask mandate applicable for planes and other forms of public transportation on Monday, arguing that the health officials had exceeded their authority.
In her ruling, U.S. District

Judge Kathryn Kimball Mizelle said that the Centers for Disease Control and Prevention (CDC) had not adequately explained its decision and violated the procedures for proper rulemaking about the mandate.

Airline stocks: Delta Air Lines (NYSE:DAL), American Airlines (NASDAQ:AAL), Southwest Airlines (NYSE:LUV), United Airlines (NASDAQ:UAL), Alaska Air (ALK), JetBlue Airways (JBLU), Spirit Airlines (SAVE), and Hawaiian Holdings (HA).
The CDC recently extended the mandate by 15 days to May 03 to allow for further studies on highly transmissible BA.2 omicron subvariant, currently the dominant strain of the coronavirus in the U.S.