TFF Pharma posts early-stage data for Niclosamide Inhalation Powder in COVID-19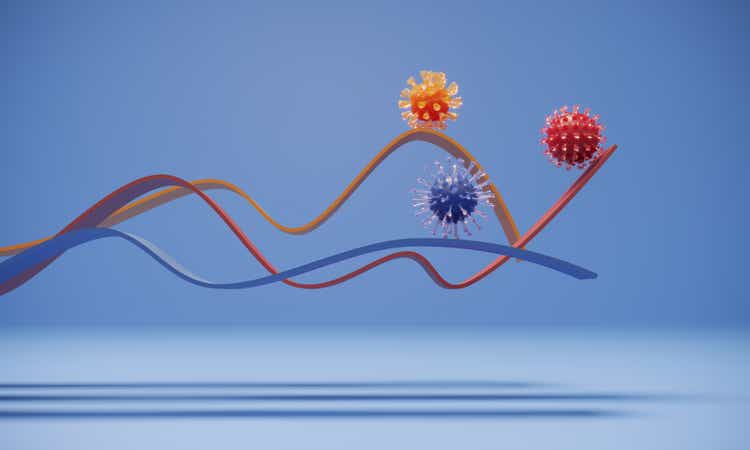 The clinical-stage company TFF Pharmaceuticals (NASDAQ:TFFP) announced safety and pharmacokinetic (PK) results from its Phase 1 study of Niclosamide Inhalation Powder in COVID-19 on Tuesday.
The company plans to use its Thin Film Freezing (TFF) technology to

target the affected lungs with an inhaled formulation of niclosamide, a U.S. authorized oral anthelmintic drug.

The trial indicated no serious adverse events (SAEs) across its Single Ascending Dose (SAD) and Multiple Ascending Dose (MAD) cohorts, TFF (TFFP) said, adding that the experimental therapy was well tolerated with no dose-limiting cough or irritation.
One trial participant witnessed an FEV1 drop of nearly 20%, which was later resolved with the use of a bronchodilator, according to the company.
Pharmacokinetics included a mean half-life of slightly more than one hour after a single administration of niclosamide. The findings for the mean half-life did not change significantly after repeat administration.
In 2020, TFF (TFFP) announced a deal with UNION therapeutics, granting the privately held firm an exclusive license for a dry powder formulation of niclosamide.