Terran Orbital stock rallies 34%, reversing downward trend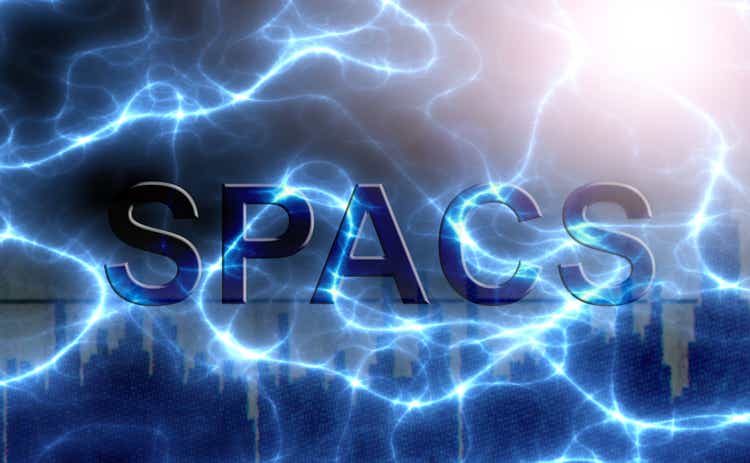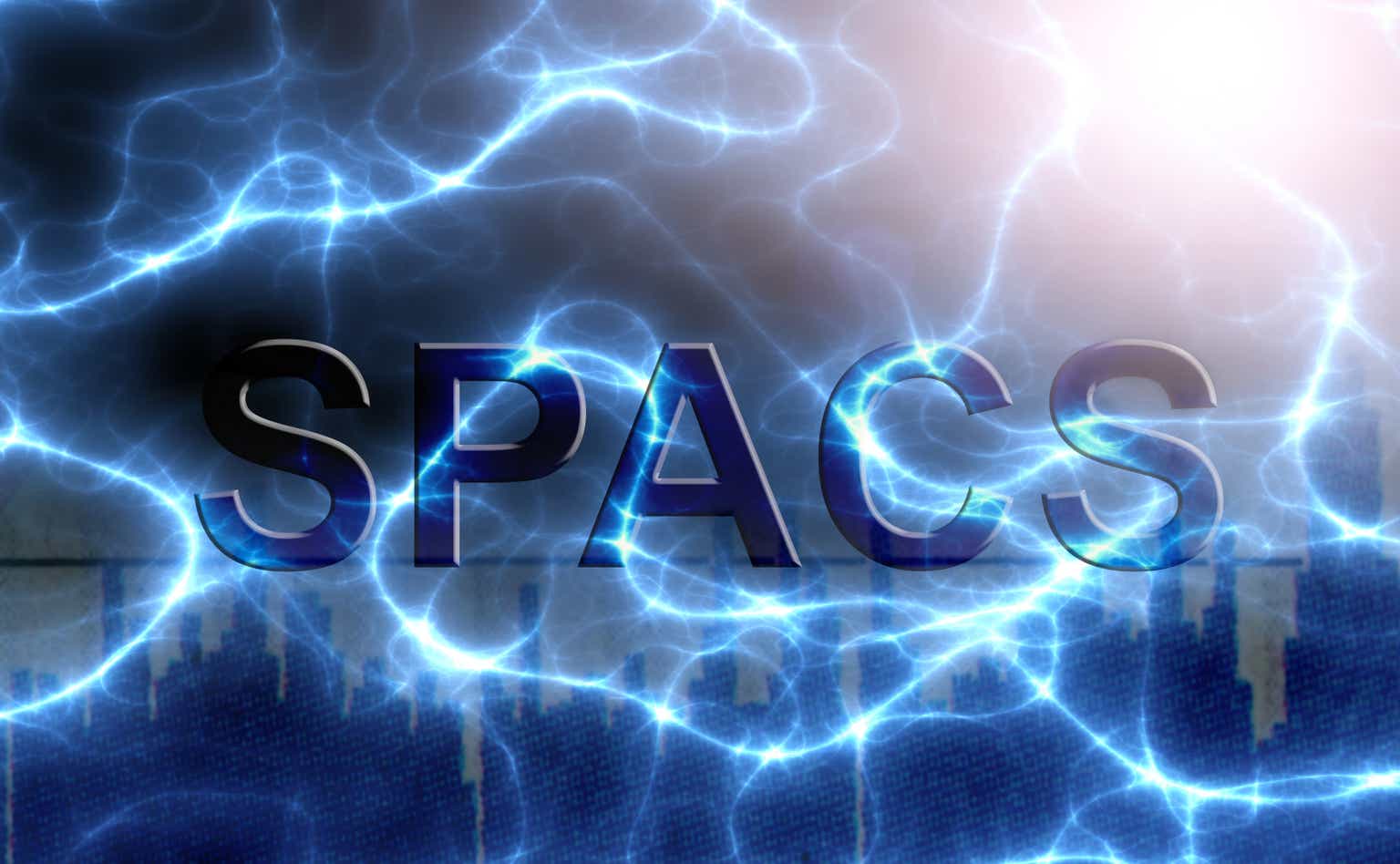 Terran Orbital (LLAP) stock was up 34% Tuesday afternoon.
Shares of the small satellite operator opened at $3.88, later rallying to hit $5.49 mid-afternoon. The stock recently changed hands at $5.18, up 34%, at approximately 2:45 p.m. ET.
Terran Orbital went public on March 28 through a merger with SPAC Tailwind Two Acquisition Corp., with shares reaching a 52-week high of $12.69 during its market debut.
The stock had trended downward post-SPAC, hitting a 52-week low of $3.80 on April 13.
Terran Orbital and Tailwind Two announced in October that they planned to merge through a deal that valued the combined company at $1.58B.