Q1 integrated and refining results - key earnings drivers and guidance commentary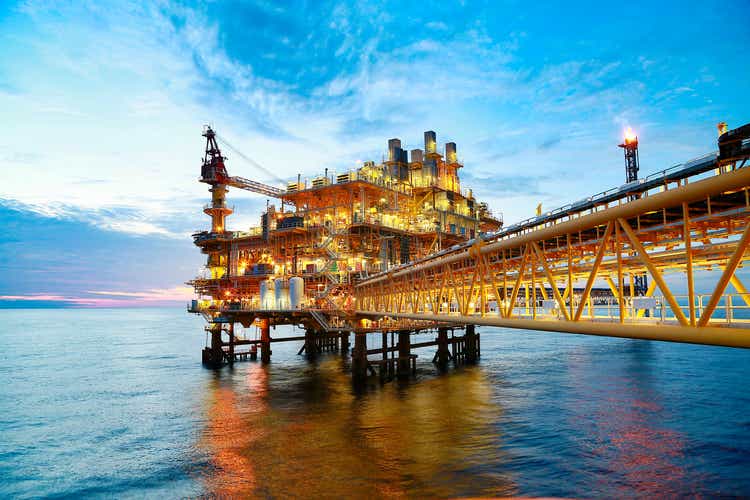 Integrated oil and refining stocks have seen mixed performance in 2022. The commodity markets have been broadly supportive of higher share prices; however, war in Ukraine has brought challenges for the sector. US-focused Chevron (CVX) has seen shares advance 47% year to date, while Total's (TTE) stock is broadly flat, given Russia-related risks. Refining-focused OMV (OTCPK:OMVKY) is down year-to-date because of Russian exposure, while US-based PBF (PBF) is up over 100%. Throughout Q1 results season, investors are likely to focus on a few key drivers of earnings and outlooks across the sector:
Oil prices (USO) are by far the most important driver of earnings for the integrated oil companies. And rising refined product margins will lift profits for all refiners. However, geographic and commodity end-market exposure could result in divergent performance this quarter. Distillate and henry-hub exposure could be the the focus of Q2 outlooks, with oil trading sideways of late. Companies able to operate well, and those over-exposed to improving commodity markets are likely to outperform throughout earnings season.