Oatly enhances executive leadership team with new COO and Global President role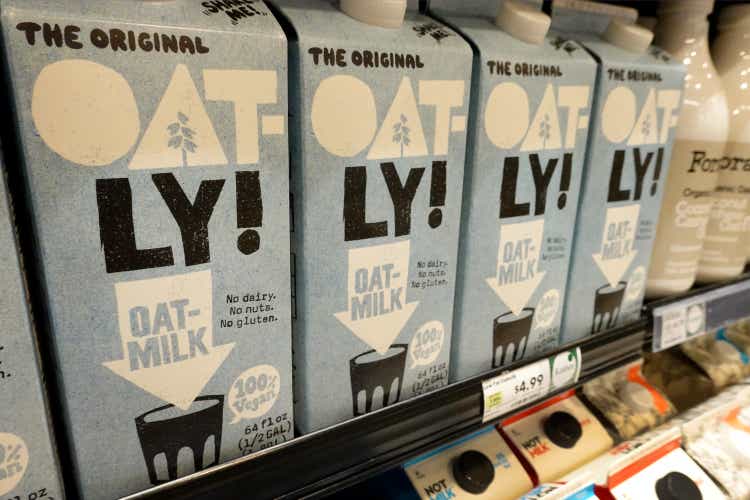 Oatly (NASDAQ:OTLY) expanded its executive leadership team with the addition of two senior consumer packaged goods industry veterans - Jean-Christophe Flatin named as Oatly's Global President and Daniel Ordonez has been named COO.
Mr. Flatin joins Oatly with 30+ years of experience at Mars, which included managing high-growth brands and leading global organizations while Mr. Ordonez joins Oatly with almost 30+ years of experience in consumer packaged goods, primarily at Danone and Unilever.
Current COO, Peter Bergh has been named as chief strategy officer.
All the changes are effective June 1, 2022.
Shares trading 2.5% higher premarket.