Piper lifts natural gas price forecast, upgrades RRC and SWN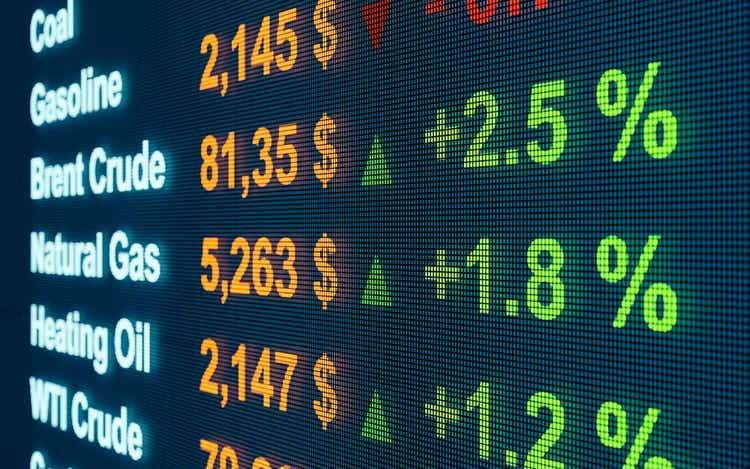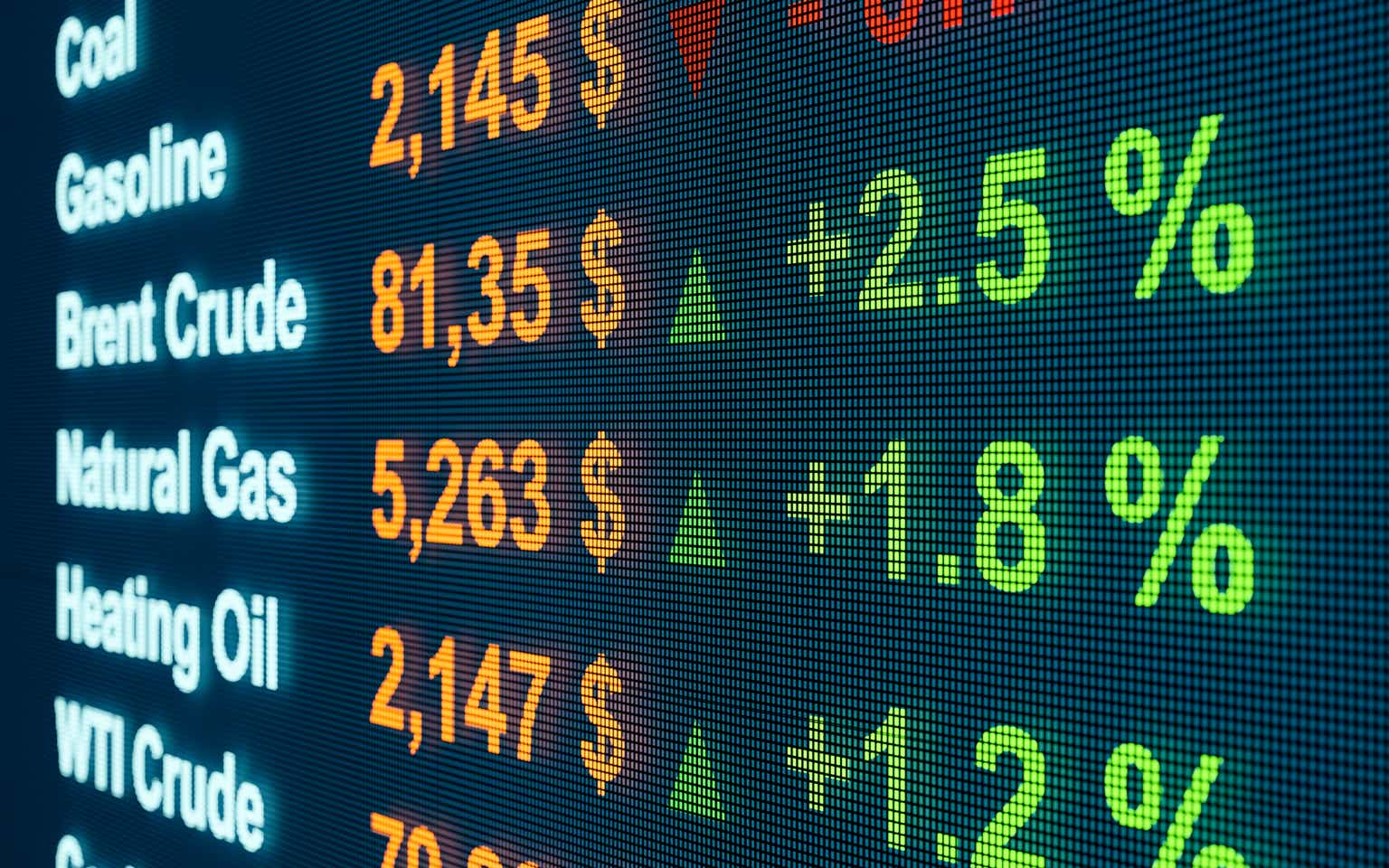 Piper Sandler commodity analyst Jan Stuart updated the bank's US natural gas forecast Thursday, flagging increased exports, increased demand and "pervasive capital discipline" all leading to higher medium-term natural gas prices (UNG).
Stuart now

sees Henry Hub (

NG1:COM

) averaging $6.50 in 2022, $5.50 in 2023 and $4.00 long-term; compared to prior estimates of $4.00 gas in 2022, and $3.50 gas in 2023 and beyond.

Piper sees underinvestment in infrastructure constraining the Marcellus currently, and believes that pipelines will soon constrain Permian gas production growth.
Meanwhile, record international coal prices will likely lead to increased coal exports in Jan's view (BTU); resulting in elevated domestic coal prices (ARLP) and a limited ability for the power generation sector to substitute coal for gas.
Along with Thursday's updated price forecast, Piper analyst Mark Lear upgraded Range (RRC) and Southwestern (SWN) to buy, as "US gas exits purgatory."
Low US natural gas prices have underpinned industrial-sector investments for nearly a decade, but with Europe shutting its largest gas field and Germany closing its remaining nuclear power plants, Europe's increased dependence on US coal and natural gas could result in additional inflationary pressure on US capital investment and consumer spending.