Ginkgo in pact with Bayer to expand platform expertise in agricultural biologicals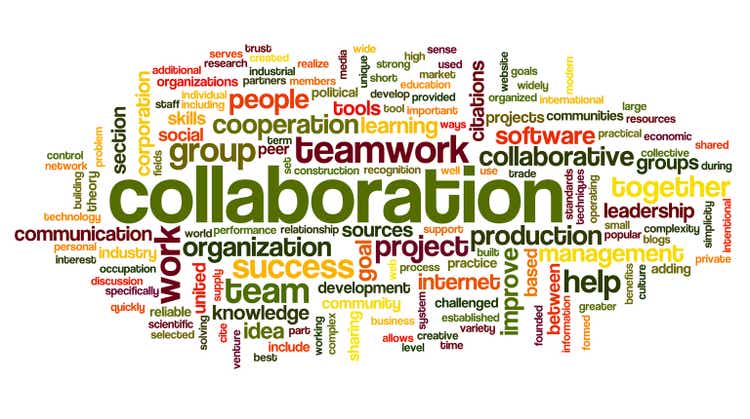 The shares of Ginkgo Bioworks (NYSE:DNA) are trading higher in the premarket Friday after the cell programming company announced a partnership with German conglomerate Bayer (OTCPK:BAYZF) (OTCPK:BAYRY) to expand its

horizontal platform capabilities in agricultural biologicals.

The transaction expected to close before the end of 2022 is designed to "support agricultural biologicals R&D from discovery through formulation and early field trials and will offer services to customers of all sizes in the agriculture industry," Ginkgo (DNA) said.
As part of the deal, Ginkgo (DNA) will acquire Bayer's (OTCPK:BAYZF) West Sacramento Biologics Research & Development site and team, along with its internal discovery and optimization platform.
In addition, the company will add the R&D platform assets from Joyn Bio, a joint venture formed between Ginkgo (DNA) and Leaps by Bayer (OTCPK:BAYZF) in 2017.
The company projects that the anticipated cash proceeds from the multi-year partnership can significantly offset the forecasted operating expenditures linked to the deal.

Read: Recently, Ginkgo (DNA) and synthetic biology company Twist Bioscience (TWST) inked a new supply agreement.