European Commission says EU companies can pay for gas in rubles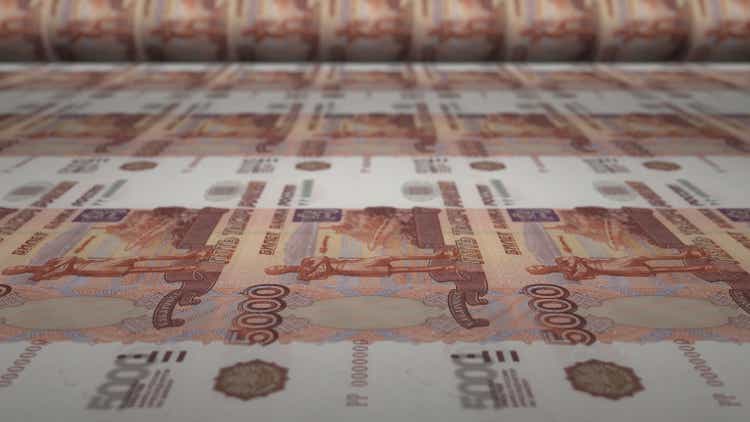 The European Commission said Friday that EU companies may be able to comply with Russia's proposed gas payment system, without running afoul of sanctions against Moscow.
Shortly following the war in Ukraine, President Putin

issued a decree

mandating that Russian gas exports to "unfriendly" nations be paid for in rubles.

Several EU leaders pushed back on the decree, indicating it would mark a contract violation, and insisting that gas transactions be settled in euros or dollars.
Friday's comment from the Commission could bolster Russia's domestic currency market, which has now fully recovered from the invasion-induced selloff.