Binance rolls out cryptocurrency card for Ukrainian refugees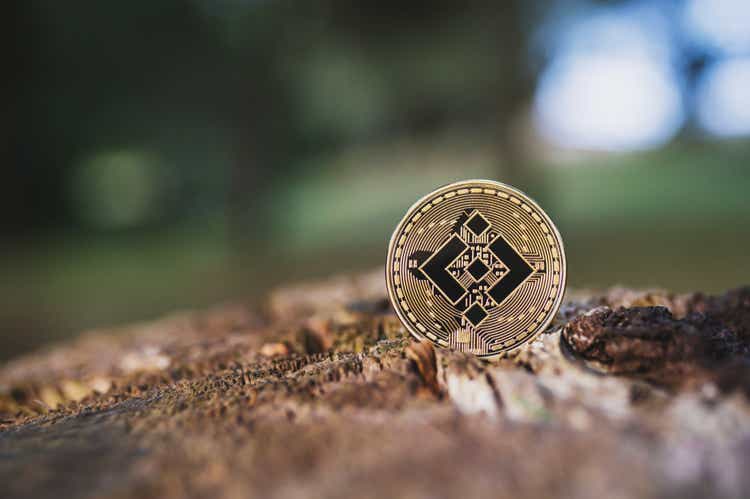 Cryptocurrency exchange Binance, in partnership with European banking platform Contis as well as nonprofit organizations Rotary and Palianytsia, on Tuesday has launched a cryptocurrency-focused card for Ukrainian refugees amid the war with Russia.
In an

effort to support the Ukrainians who were forced to move to EEA countries, the so-called Binance Refugee Crypto Card will let displaced Ukrainians make or receive crypto payments, in addition to buying items at EEA-based retailers, the company said.

Also, verified recipients of the card will be eligible to collect 75 binance USD (BUSD-USD) coins per month for three months. Binance USD is a stablecoin pegged to the value of the U.S. dollar.
"The Binance Refugee Card will allow Ukrainians to get help from Binance and other charitable organizations, and, if necessary, receive cryptocurrency from any other wallets," said Kirill Khomyakov, general manager of Binance in Ukraine.
Earlier in April, Binance said it will limit services in Russia.