Riot Blockchain initiates new 1 GW capacity development in Navarro County, Texas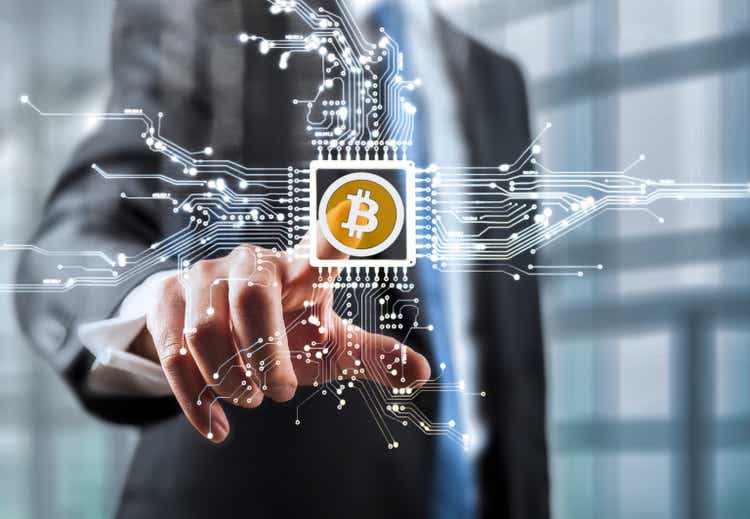 Riot Blockchain (NASDAQ:RIOT) initiated a large-scale, 1 GW development to expand its Bitcoin mining and hosting capabilities in Navarro County, Texas.
The expansion has begun with the development of an initial 400 MW of capacity on

a 265-acre site, with immersion-cooled mining and hosting operations expected to commence in July 2023.

Post the expansion, future capacity at the site will be expandable by an additional 600 MW to 1,000 MW, or 1 GW, via the 345 kV Navarro switch.
This first phase of the expansion includes land acquisition, site preparation, substation development, transmission construction, along with construction of ancillary buildings and four buildings.
Riot estimates that the total cost of the first phase of the expansion will be ~$333M, which is scheduled to be invested over the remainder of 2022, 2023, and the Q1 of 2024.
The company plans to utilize its strategic partnership with Priority Power, a bitcoin mining energy services, for supporting the expansion.