Owens Corning stock hits 3-week high on Q1 earnings beat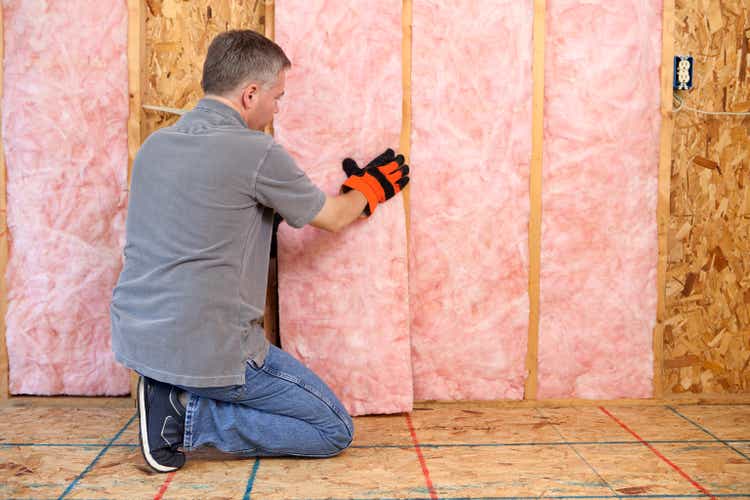 Owens Corning (NYSE:OC) stock rose to a 3-week high after the insulation and roofing producer reported better-than-expected Q1 results.
Q1 adj. EPS was $2.84 vs. consensus estimate of $2.44.
Revenue grew 23% to $2.3B, primarily driven by higher

selling prices.

Composites net sales rose 28% to $714M, insulation net sales increased 23% to $859M, and roofing net sales rose 18% to $838M.
As part of its review of strategic alternatives for its thermoplastic dry-use chopped strands (DUCS) product line, OC recently received a binding offer relating to the sale of DUCS manufacturing assets in Chambéry, France.
The deal, which could complete by Q2-end, would result in a divestiture of ~$100M of revenue on an annualized basis.
OC will convert the other two DUCS facilities to produce glass fiber supporting building and construction applications.
The company also provided Q2 guidance, projecting net sales and adj. EBIT Y/Y growth. Segment-wise outlook for Q2:

OC expects the U.S. residential housing market and global commercial and industrial markets to remain strong in the near term.
It is closely managing ongoing impacts of inflation, supply chain disruptions and regional impacts of the COVID-19 pandemic.
OC stock has slipped 1.1% YTD.